CALLS FOR NSW TO FOLLOW VIC ON FRACKING BAN
06-09-2016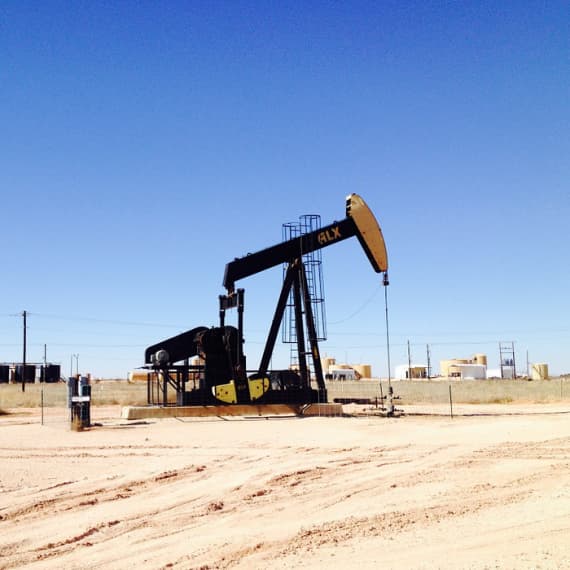 In the wake of a firm move by Victoria's state government to ban the practice of fracking and the development of all 'unconventional onshore gas', pressure is building for NSW to follow suit.
The fracking ban, which is set to be introduced later in 2016, is designed to protect Victoria's farming and agriculture, which is a major employer and exporter.
Following the confirmation of this ban, anti coal-seam-gas (CSG) activists in NSW became vocal, calling for the NSW government to heed the desires of the people and follow in Victoria's footsteps.
"After the great community upswelling at Bently forced the state government to buy back a number of licenses, the government has fallen short of banning CSG exploration and extraction," said anti-CSG campaigner Michael McNamara.
"Local residents are not convinced that they can trust the Baird state government to actually [promise] the community that CSG will not be allowed."
The Victorian decision is part of a response to the 2015 Parlimentary Inquiry into 'Onshore Unconventional Gas in Victoria', which overwhelmingly received a negative response towards CSG practices.
Victorian Premier Daniel Andrews said that "this inquiry received more than 1,600 submissions, mostly opposed to onshore unconventional gas."
"The government's decision is based on the best available evidence and acknowledges that the risks involved [with fracking] outweigh any potential benefits to Victoria."