CALLING ALL IDEAS: MANUFACTURING FUTURES COMPETITION IS HERE
01-06-2016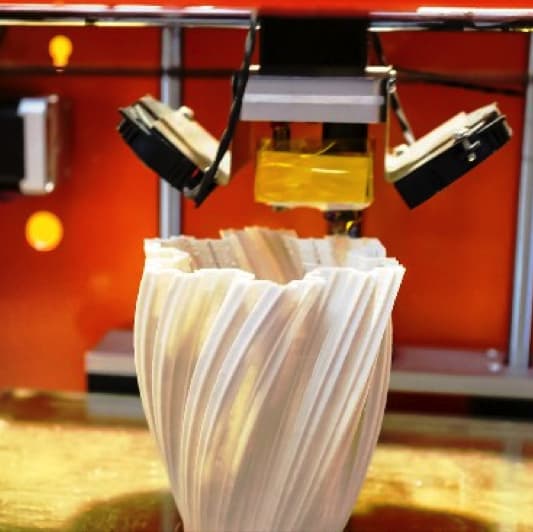 Would you like to realise that idea you've been rolling around in your mind for a new product or process in manufacturing? Well, now you can.
The inaugural Manufacturing Futures Competition is an exciting opportunity to harness the support you need to turn your idea into a viable product or business. Starting in Victoria this year, this program will be progressively expanded to other states from 2017.
Applicants will be supported to develop their proposals through a series of workshop events to be held from July to November this year.
The program includes access to expert mentoring, collaboration, testing and validating prototypes, and sourcing investors.
Teams present at Pitch Night in December and judges will then select winners in a range of categories for Awards Night in February 2017. Prizes include a range of cash and in-kind awards.
There are many ways to get involved in this exciting program – as applicants, mentors, selectors, sponsors and partners.
For more details visit: www.manufuturescomp.com.au