CALL FOR COMPANY TAX CUT FOR ALL BUSINESSES
05-02-2015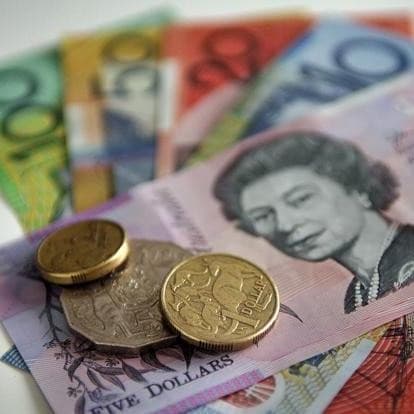 The Australian Chamber of Commerce and Industry (ACCI) says the federal government should keep its promise of a 1.5 per cent tax cut to all businesses – large and small.
This follows indications from Prime Minister Tony Abbott last week that the Government may keep the planned paid parental leave levy after scrapping the proposed scheme.
"Keeping the levy and reneging on a planned company tax cut for all businesses is not consistent with the claim Australia is open for business, said Mr John Osborn, ACCI Director of Economics and Industry Policy.
"The government is essentially proposing to add complexity to the corporate tax system by applying differentiated rates according to company size.
This is not something we could support," Mr Osborn said.
Mr Osborn said the arguments for reducing the company tax rate to improve competitiveness and attract investment are still just a relevant.
"By backing away from that commitment the Government may undermine growth-oriented tax reform and limit businesses' ability to create new jobs." 
The ACCI has always opposed the introduction of a 1.5 per cent levy on larger companies and has consistently argued that schemes like PPL and childcare should be funded from consolidated revenue. 
"The argument that larger businesses won't pay more tax rings hollow to those who were promised a tax cut but are now expected to pay for more general social welfare spending," Mr Osborn said.
"Business is certainly pleased that many smaller companies will still get some relief, but a genuine small business tax cut would not exclude the majority of small business operators who pay income tax – not company tax." 
ACCI welcomed the shift in the Government's families' policy.
"The key to increasing female participation in the workforce is by providing greater access to affordable childcare."
ACCI CEO Kate Carnell said: "Improving access to affordable childcare is absolutely the right way to go, but it is part of a broader community responsibility to increase female participation in the workforce and improve productivity.
"Our challenge now is to secure reforms to the childcare sector that address the supply and price challenges plaguing working parents.
It is not simply a matter of pouring more money into childcare where successive changes by previous governments have barely moved the dial on female participation rates."