| Article appears in February Issue
Cables respond to safety and environmental standards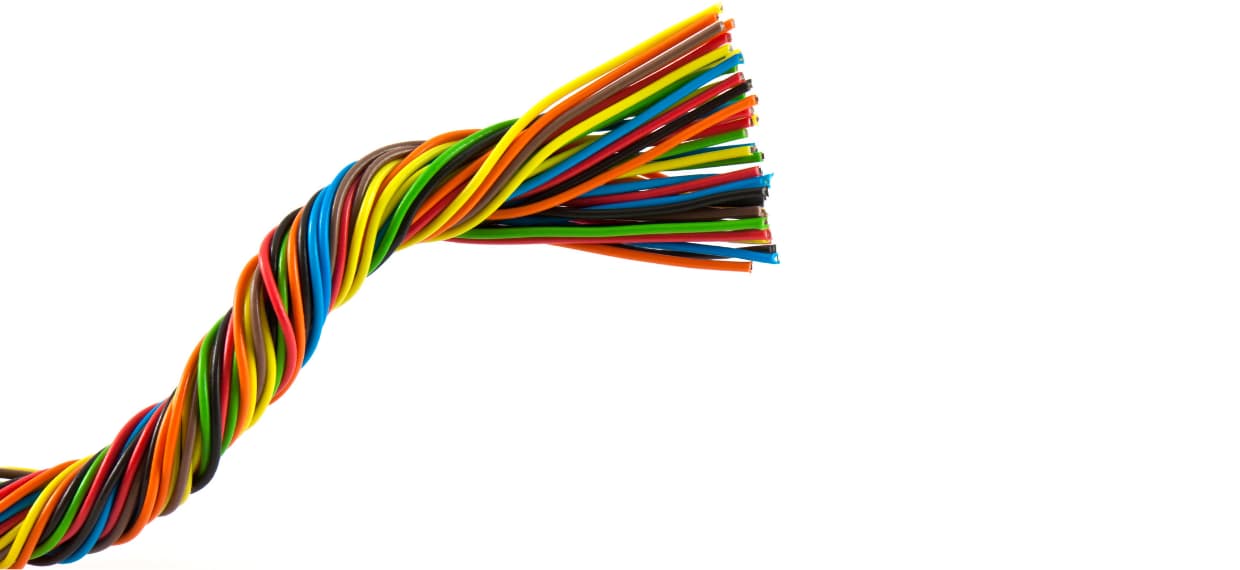 Lapp Australia's Low Smoke Zero Halogen (LSZH) 110 Degree Tinned Appliance Wire is suitable for wiring of switchboards, control, general wiring, instrumentation, and communication systems.
Available in a full rainbow of colour options, the new chemical, oil and UV-resistant cables are designed for a nominal voltage of 600-1000V and are tested to 3000V. They are constructed of flexible tinned copper wire stranding class 5 or 6, according to IEC 60228 and AS/NZS 1125.
Common applications of the wire include:
Underground railways
Stadiums
Airports 
Shopping malls 
Data centres 
Ships
Power plants and nuclear facilities
Control cabinets
Switchgear cabinets
Distribution boxes
Lapp Australia managing director, Simon Pullinger said that the product is part of a Lapp's comprehensive range of LSZH cables and wires, which are recommended (and in some cases required) for environments where the protection of people and equipment is paramount.
"In the event of a fire, the sheaths used on this type of cable will release far less smoke and no harmful halogen gases when burning compared to non-LSZH wiring," Pullinger said.
He added that the LSZH cables are recommended for Green Star rated building projects due to the low toxicity and low smoke design. The cables don't require PVC Best Practice certification as there are no PVC elements in the cable construction.
"Lapp has the widest range of LSZH cables stocked in Australia, and our team can offer technical advice to building managers and electrical contracts seeking compliance with all building regulations," Pullinger added.
 
Safety first halogen-free cables
Since halogen-free wires and cables don't produce toxic corrosive gases in fires, they help minimise damage to electronic equipment and aren't threatening to workers in surrounding areas.
"There are some situations where halogenated cables are the right choice. Adding halogens to compounds gives wire and cable the ability to perform well during flame testing. Also, halogens provide a cost-effective, highly efficient flame retardant component mechanism to compounds. However, keep in mind that while it sometimes makes sense to use halogenated cables, ingesting their fumes can be harmful to human life," Pullinger explained.
"So, the choice typically comes down to where the cables will be used, and whether workers are likely to come into contact with the fumes in the event of an emergency. If you're looking for a cable that's safer for your workers and machinery, you'll want to go with a halogen-free cable."