CABLE DEAL GOES AUSTRALIA-WIDE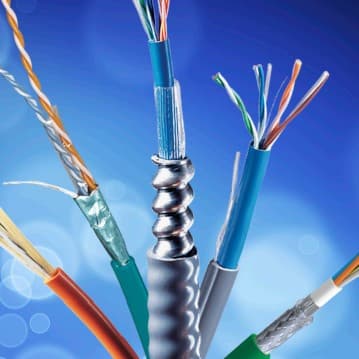 Belden has appointed APS Industrial as its Australian distribution partner, further cementing the distributor's strong position in the cables and connectivity market.
This move signals a significant game-changer for APS Industrial, with the partnership enabling them to bring Belden's broad offering across the industrial, enterprise and broadcast AV portfolios to the local market.
"Belden has been a global leader in the design and manufacturing of insulated wire, cable and related products for over 100 years. When industry thinks cable, they think Belden and we're determined to make accessing these products easier than ever before with increased local stockholdings and expertise," says David Hegarty, Managing Director of APS Industrial.
"We are very excited by what we will together be able to provide Australian industry through these market leading cable and connectivity products," adds Hegarty.
Belden now joins APS Industrial's national manufacturing partners including Siemens, Weidmüller, Rittal, Epcos and Katko.
APS Industrial
1300 309 303
apsindustrial.com.au