CABINET GUARDS KEEP WATCH OVER SECURITY AND ENVIRONMENT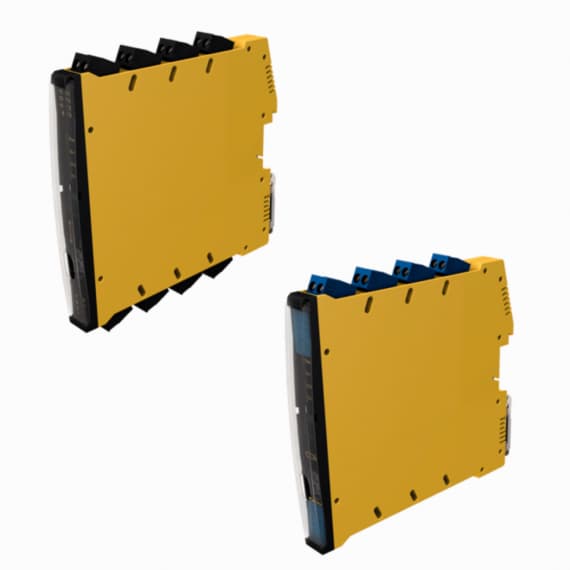 An improperly closed control cabinet door can compromise the protection of the circuits within, risking safety, reliability and security. So Turck has developed a series of cabinet guards that avoid these problems by continuously monitoring both the position of the door and the moisture and temperature within the cabinet.
An internal data logger can hold up to two years of time-stamped data, allowing technicians to identify changing trends in environmental data.
The slimline DIN-rail devices are just 12.5mm wide, and can be installed or retrofitted in virtually any cabinet or other protective enclosure. And because they monitor the door position, they can detect unauthorised access, enabling compliance with IT security regulations.
Each cabinet guard comes with two switch contacts and an IO-Link interface, and is easy to set up in the field using a "quick teach" mode. Alternatively, parameters can be set via the IO-Link or using an FDT framework such as Pactware.
Turck Australia
1300 132 566
www.turck.com.au