Byray Australia gets a name change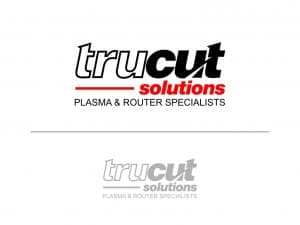 ByRay Australia, a provider of cutting tools, plasma consumables and lubrication systems, has changed its name to TruCut Solutions.
The name change is intended to more accurately reflect the company's business focus, operations and longterm goals.
"We specialise in providing highquality cutting consumables and technical support to profile cutting and machining industries," says company director David White.
Mr White said the TruCut Solutions name is expected to provide broader marketplace appeal and recognition.
TruCut Solutions has recently been awarded the agency for Hypertherm Powermax hand plasma systems and consumables in the greater Sydney area. Powermax plasma systems cut and gouge a wide variety of metal types, thicknesses and forms. Hypertherm's Powermax line of products consists of six systems from small to heavy-duty, highcapacity handheld cutting.
Products include:
For routers and mills:
• Solid carbide router and milling cutters
• HSK and ISO tool holders
• ER collets
• Unist micro mist cutting lubricators
• Ceramic spindle bearing replacement
• HSD high speed spindles
For plasma profile cutting:
• Hypertherm mechanised and hand plasma consumables
• Hypertherm Powermax hand plasma systems
• Centricut plasma and laser consumables to suit Kaliburn, Thermal Dynamics, Esab and other brands