Bye bye Louie the Fly
14-02-2012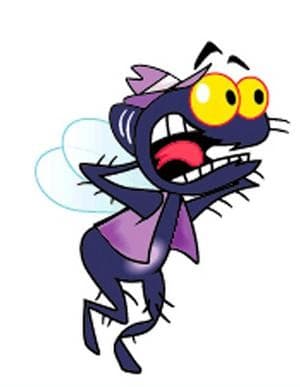 Louie the Fly, the notorious pest that has been appearing regularly on TV screens since 1957, may have finally bitten the dust for good.

Reckitt Benckiser, the London-based parent company for Mortein has been running a "save him or kill him" campaign through Facebook, inviting members of the public to vote.

But the campaign ended abruptly after the company announced it had decided to close its Australian manufacturing plant in Sydney. The product will now be made overseas, resulting in the loss of 190 local jobs.

The campaign, which had reached the final phase when Louie the Fly took to the streets to win public votes to save himself, closed two weeks' early.

The result of the campaign is that the 50-year old brand mascot will remain, although the final number of votes on whether to save or kill him has yet to be tallied.

But another Facebook page has now been set up called "Unlike Mortein & Sacking Aussies." It calls on members to boycott Reckitt Benckiser products and has already has more than 300 fans.

Reckitt Benckiser is the manufacturer of several iconic Australian products including Air Wick, ''aveagoodweekend'' Aerogard, Dettol, Harpic and Nurofen.