BUY AUSTRALIAN MADE THIS EASTER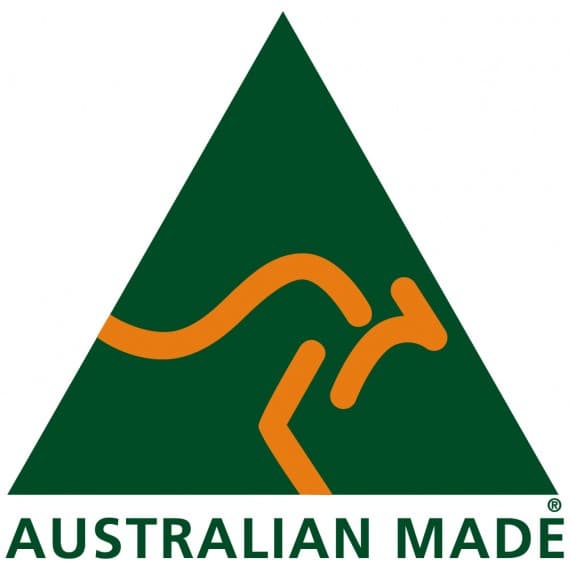 The Australian Made Campaign is urging consumers to look for the Australian Made, Australian Grown logo when shopping this Easter.
"Consumers can look for the green-and-gold kangaroo to be sure what they are buying is genuinely Aussie," Australian Made Campaign Chief Executive, Ian Harrison said.
This includes fresh and tasty produce and high quality products like fish, lamb and chocolate in Australia.
"By purchasing locally made and grown products and produce this Easter, consumers can enjoy the best Australia has to offer, Mr Harrison said. "But importantly, by backing Aussie farmers and manufacturers, they can help ensure it remains to be offered for generations to come."
The Australian Made, Australian Grown logo is Australia's registered country-of-origin trade mark for the full range of Australian products and produce. A strict set of rules govern use of the logo, which is used by more than 2000 businesses and can be found on more than 15,000 products Australia-wide.
Consumers can look for the logo in-store or when shopping online, and can verify products using the online product directory at: www.australianmade.com.au/products.