BUSINESSES IN LIMBO AFTER ANOTHER YEAR OF R&D TAX UNCERTAINTY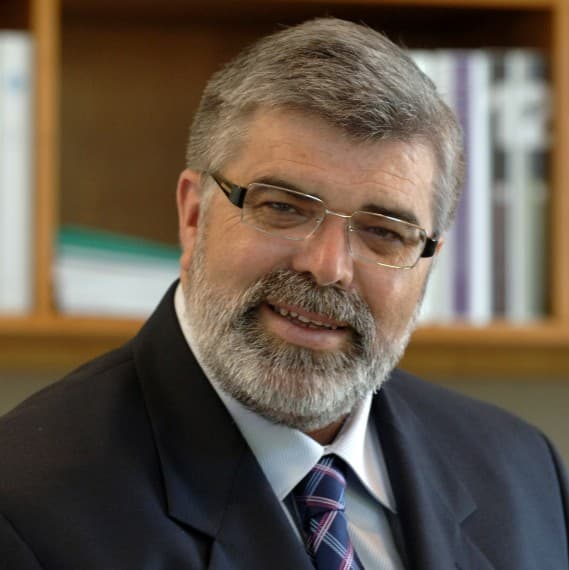 Today marks the one-year anniversary since the review of the R&D Tax Incentive was handed to the Turnbull Liberals – but innovative companies still have no idea whether the Government is planning yet more cuts to the scheme.
On 4th April 2016, Bill Ferris, Dr Alan Finkel and John Fraser handed their review to the then Minister for Industry, Christopher Pyne.
Since then, the review has been passed around to not one, not two, but three different Industry Ministers, like a hot potato.
The review makes a number of recommendations for changes to the R&D Tax Incentive, some which could dramatically reduce the benefit for innovative firms and manufacturers.
Australian firms and researchers are sick of the mixed signals from this Government.
The Liberals talk about supporting businesses and growth, but are unable to provide any certainty about one of the most important policy instruments for leveraging private investment in R&D.
Innovative companies need policy stability to make long-term investments in research and development.
If Malcolm Turnbull is serious about innovation, he should come clean on his intentions for the R&D Tax Incentive.