BUSINESS WELCOMES DEAL TO SECURE EMISSIONS REDUCTION FUND
30-10-2014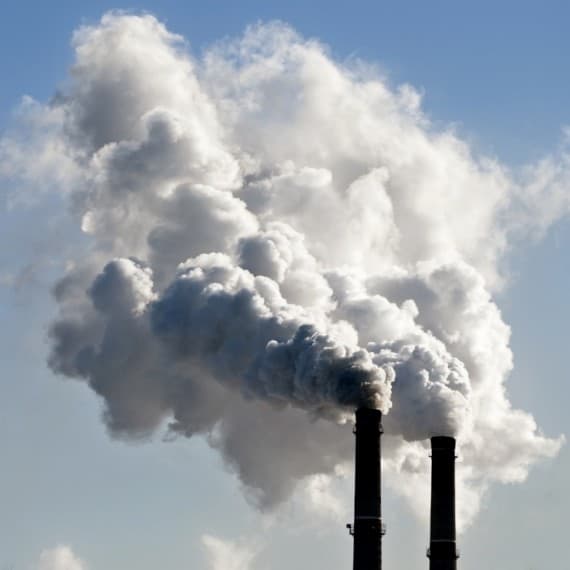 Australian industry has welcomed the agreement between the federal government and the Palmer United Party to secure the passage of the Emissions Reduction Fund. 
The Australian Chamber of Commerce and Industry said the Emissions Reduction Fund "provides a realistic prospect of achieving genuine emissions reductions."
Provided it operates effectively it should be the principal mechanism for limiting carbon emissions across the economy.
The business community has long argued that in the absence of a global model for an emissions trading scheme the focus should remain on providing incentives to undertake development of new technologies and processes to reduce and abate emissions. 
Emission trading is a viable long-term option for abating greenhouse gases but more work needs to be done to develop a model that includes Australia's major global competitors and takes into account the effects on trade impacted industries and sectors. 
John Osborn, ACCI Director of Economics & Industry Policy, said: "The Emissions Reduction Fund is the best short term option to reduce emissions. We don't want to rush into an Emissions Trading Scheme and impose unnecessary costs on Australian businesses.
"There is a very real risk of carbon leakage and net environment harm if all we do is push emissions offshore."
It is understood the government has rejected Senator Nick Xenophon's proposal to allow a proportion of offshore carbon permits.
ACCI's view is that allowing a limited amount of abatement though international permits with proper safeguards could lower the cost imposition on Australian businesses. 
ACCI CEO Kate Carnell said: "If lower cost abatement opportunities exist overseas then we should take advantage of those cost savings." 
Australian Industry Group Chief Executive Innes Willox said the new agreement represents important progress towards a workable, cost effective climate policy.
"We are glad the Government and the Senate crossbench have been able to find common ground, Mr Willox said.
"Legislative deadlock would have left business without any hint of certainty and Australia without any policy to underpin its challenging 2020 emissions reduction targets. 
"The constructive role of Senator Xenophon in proposing amendments and consulting widely should be recognised.
"Improvements like the extension of abatement contracts and crediting periods will make commercial participation in the Emissions Reduction Fund much more viable. Deferring the commencement of the safeguard mechanism to July 2016 is also sensible. This element has the greatest potential to impose unanticipated costs, and needs to be developed with great care and close consultation."