BUSINESS TAX CHANGES NEEDED TO KICK-START ECONOMY: AiGROUP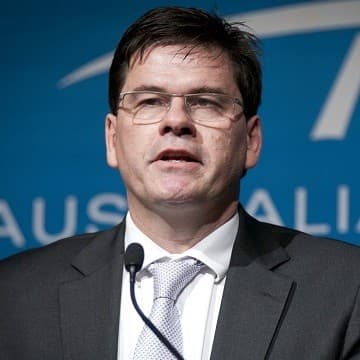 The Australian Industry Group, representing the interests of more than 60,000 businesses, has called for a better tax deal for business in next month's federal budget.
Ai Group Chief Executive Innes Willox said changes to business taxation in the May Budget could provide a much-needed boost to the Australian economy at a time when it is suffering from under-investment, slow growth rates and the legacy of a decade of slow productivity growth.
"At the very least, the Government should stick to its longstanding commitment to reduce the rate of company tax to 28.5 per cent," Mr Willox said. 
"As the Treasurer said in last year's Budget Speech, this is a measure that would impact positively on around 800,000 businesses. 
"Through these 800,000 businesses a cut in the company tax rate would help raise investment, innovation and productivity and it would increase employment.  This is exactly what is needed with the economy spluttering along at sub-par rates of growth and, by all accounts, slowing further."
Mr Willox said while a rate of 28.5 per cent would be generally higher than most medium or small OECD economies, it would be a major improvement.
He stressed any reductions should apply to all companies. 
"It makes no sense to be half-hearted by scaling it back and denying it to larger businesses. Such a scale-back would substantially erode the potential benefits of higher investment, and more rapid productivity and employment growth," Mr Willox said.