BUS MAINTENANCE STAFF STRIKE PRESSURES GOVT
13-03-2018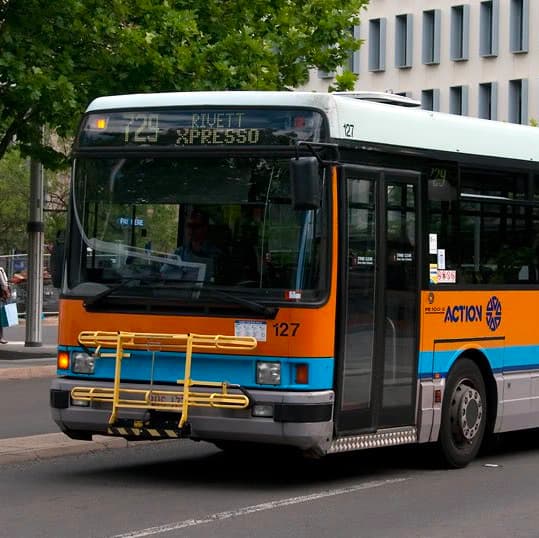 After 10 months of negotiation, Canberra's ACTION bus maintenance staff resorted to industrial action, including a weekend overtime ban, over changes to a new workplace agreement. 
The changes would have seen a productivity allowance removed, and seen starting hours move from 6am to 5am, allegedly without appropriate compensation. 
Australian Manufacturing Workers Union NSW secretary Steve Murphy said that the negotiations were progressing lawfully and effectively. 
"The negotiations at ACTION Buses highlights the importance of the right to take industrial action, and its role in a constructive industrial relations process," he said. 
Despite the Fair Work Comission granting union members a 30 day extension for their industrial action, workers have ceased striking as certain requests have been met. 
The government has backed down from removing the productivity allowance, and declined to change starting hours for worker shifts. 
A spokeswoman for Transport Minister Meegan Fitzharris said that workers had agreed to continue remaining negotiations without further action. 
"The government was pleased to receive a commitment from maintenance staff to continue to work through the remaining issues of their EA without further industrial action, saving bus commuters from unnecessary disruption," she said.
"The final agreement will see a previous temporary industry allowance made permanent. The minister believes this is fair for workers."