Published 13-06-2019
| Article appears in June 2019 Issue
BUILDING OUR INDUSTRIAL CAPACITY AND CREATING JOBS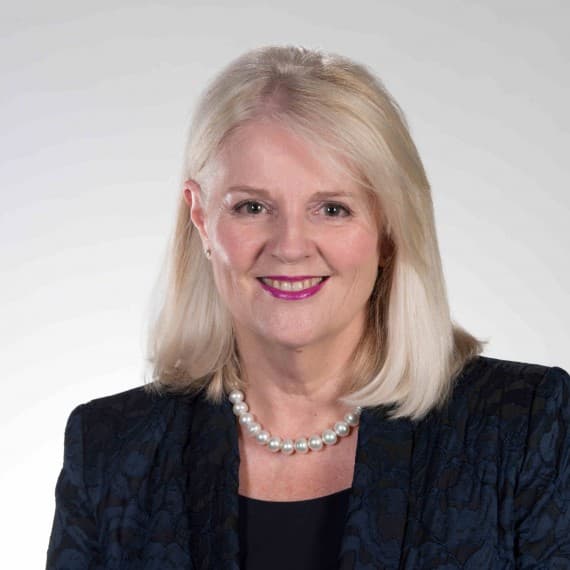 It's an exciting time for Australian industry and I'm thrilled to be able to continue my work as Minister.
My priorities are building industrial and research capacity and creating jobs.
The Prime Minister has made it clear that job creation will be a central focus of this government and I am determined that my portfolio will deliver more than its fair share on this.
To this end we want to smash the bureaucratic congestions by streamlining government processes to assist businesses and promote economic growth.
Australia needs to be at the forefront of technological developments. We aim to reward innovation and stimulate industries to be competitive in the global marketplace.
Key to driving industries forward is strong economic management with the right policies in investment, trade, technology, skills and energy to support new jobs and business opportunities.
The future of Australian industry lies in producing internationally competitive high-value products and services, developed with specialised skills and technologies that connect machinery, devices and people.
We are kick-starting a new $50 million Manufacturing Modernisation Fund to assist manufacturers to invest in their businesses, so they can grow and employ even more people.
This will be complemented by $5 million to re-invigorate and promote the Australian Made logo in key export markets and an additional $60 million for the Export Market Development Grant scheme to support SMEs access global value chains. Our existing $20 million Export Hubs programme will further boost business export capability across the country.
We understand that access to finance is critical for startups and small business. Partnering with financial institutions, we are providing $100 million in funding to the Australian Business Growth Fund to provide equity financing to businesses with annual turnovers between $2 million and $50 million. This builds on our $2 billion Australian Business Securitisation Fund to help increase small business access to finance via small banks and non-bank lenders.
New, as well as traditional industries will also play a key role in creating new Australian jobs.
We have a goal to triple the size of the space industry to $12 billion and create 20,000 new jobs by 2030. Building on our success with the Australian Space Agency, the Morrison Government has established a new $19.5 million Space Infrastructure Fund, to support projects to further accelerate the growth of Australia's space industry in states and territories.
Other initiatives include increased opportunities for local companies in Australia's Defence industry and new Cooperative Research Centres and projects in emerging industries including future batteries and plastics recycling. Support for start-ups continues through the CSIRO Innovation Fund, Australian Landing Pads and Incubator Support Initiative, and our $2.4 billion investment in Australia's research, science and technology capabilities.
Australia's ongoing economic success depends on our ability to harness technological advances. We are committed to ensuring that our technology sector continues to create new industries, assist traditional industries to move forward and in the process create high-quality jobs.
As Minister I am absolutely committed to working with industry and the community in the best interests of Australia. Together, we can make our economy thrive and create new jobs.
The Hon Karen Andrews MP is Minister for Industry, Science and Technology.