BUDGET SUPPORT FOR MANUFACTURING IS SMALL COMFORT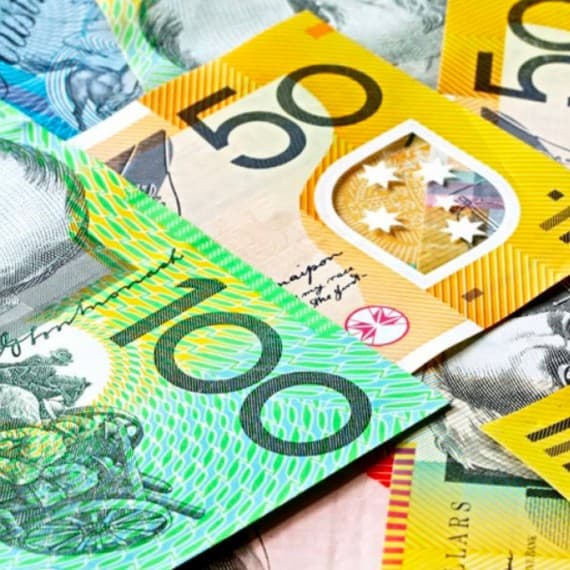 The early "leak" of a $100 million fund to help manufacturers to diversify and expand in the face of the decline of the Australian automotive sector has drawn criticism from opposition leaders, who point out that the figure is small in comparison to the $800 million that has yet to be made available under the Automotive Transformation Scheme.
With Holden to cease production in South Australia in October 2017, and Toyota to wind up its manufacturing operations in Victoria during the same month, not surprisingly, the bulk of the fund is directed at those states.
In announcing the funding ahead of today's Federal budget, Industry Minister Senator Arthur Sinodinos highlighted $47.5 million for an advanced manufacturing growth fund (in addition to $155 million previously allocated), $24 million for research projects to help companies develop new products, $10 million for innovation labs in Victoria and South Australia, and $5 million for student research.
"It's likely a lot of it will still find its way to places which have specialised in the past in the auto sector, but which are now seeking to diversify and do new things. But some of it will also make sure our components suppliers can be part of global supply chains," Senator Sinodinos said.
The South Australian Labor government is not impressed, though, with Kyam Maher, the Minister for Automotive Transformation, quoted as saying that: "The Federal Government has… ripped $800 million out of the Automotive Transformation Scheme, and we have been calling for three years for that full amount to help with the effects of the closure of Holden."
However, South Australian Senator Nick Xenophon was more optimistic about the deal, which he helped create. "This is unambiguously good news for South Australia," he said.
Shadow Industry Minister Kim Carr is less optimistic, and also highlights the Federal Government's attempts to curtail the Automotive Transformation Scheme.
"Although today's announcement is welcome, the damage has already been done by the Liberals after they goaded the car industry into leaving Australia and tried to cut $900 million from legislated co-investment funding from the Automotive Transformation Scheme," said Senator Carr.
"In December 2015, the Senate Economics References Committee recommended that ATS funding should be maintained and that the scheme be redefined to support diversification, encourage new manufacturing investment and maintain industrial capabilities throughout the supply chain, he added."