Published 16-06-2020
| Article appears in June 2020 Issue
BUDGET DEFICITS ON THE HORIZON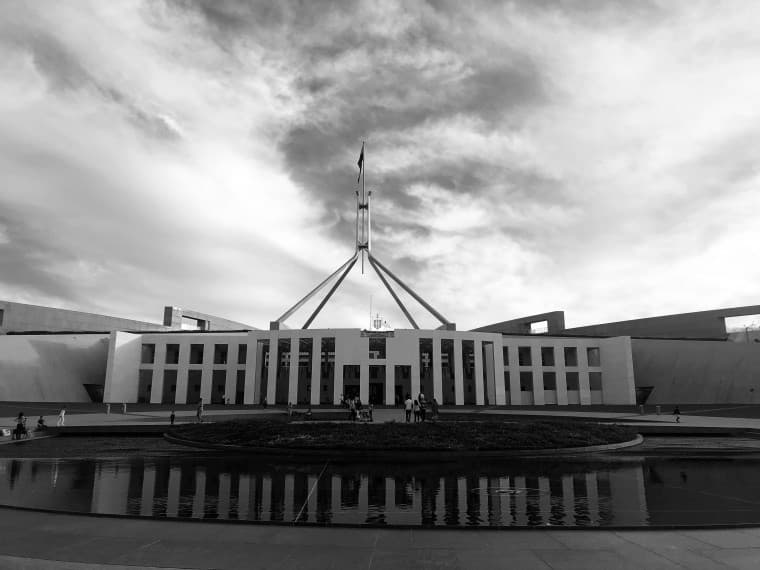 Prime Minister Scott Morrison has flagged the two largest federal budget deficits in Australian history are on the way.
In his address to the Committee for Economic Development virtual conference, the Prime Minister said 2020 and 2021 will bear the record deficits, and indicated a recalibration of the Federal Government's fiscal policy to cope with Australia's post-COVID economic devastation.
While COVID stimulus packages have had a massive impact on the budget, Mr Morrison said that wasn't the only reason for the dire outlook.
"Revenues have taken an equally large hit and while lower expenditure measures have been designed to be targeted and time-limited in accordance with the principles we set out, the impact on revenue will be longer lived as the economy makes its way back," he said.
That road back is already paved with efforts to help the economy grow. Heading up that list is the JobMaker scheme, which promises to create as many as 66,000 new jobs.
Unemployment is expected to peak in September at a figure of 8 per cent. While lower than previous forecasts, it would still be the highest rate in 20 years.
Additionally, 15 large-scale infrastructure projects worth $72 billion will be fast tracked through approval processes. These include a Melbourne to Brisbane rail network and an underwater electricity cable joining Victoria to Tasmania.
Another $1.5 billion will be spent on smaller-scale projects across NSW and Victoria.
"We have a plan to lift growth," Mr Morrison said.
"Not just for the next few months, not for now, but the next five years."
The Prime Minister said the nation's economic growth rate needed to jump by more than one percentage point above trend to catch up to pre-COVID levels.
"As we come out of the COVID crisis, infrastructure can give us the edge that many countries don't have," he said.
Mr Morrison pointed out that controlled expenditures and boosted revenues would be at the heart of the Government's growth stimulus measures.
"Our response has followed a uniquely Australian path, as we promised it would, adding the balance right between our health and our economic objectives," he said.