BUDGET COOPERATION BODES WELL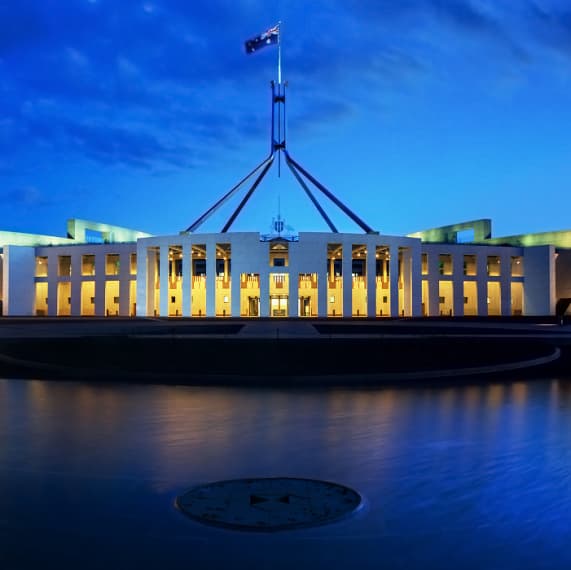 The Omnibus Savings Bill has recieved bipartisan support, pushing forward $6.3 billion in savings and demonstrating a strong level of bipartisan co-operation between the Labor and Liberal governments.
With the two parties finely balanced, the consensus reached by both is a welcome relief as many of the proposed changes have been held back by parlimentary disagreements and delays.
In total, the budget features 24 savings measures 20 of which were agreed on by both parties. These influde a smaller-than-anticipated cut for the Australian Renewable Energy Agency (ARENA), a cut to the baby bonus, and a hold on the cuts to Newstart, the aged pension, and the disability pension.
Opposition Leader Bill Shorten said that his party had "forced the Government to capitulate on one of their signiature policies," namely the cuts to Newstart and pensions.
Prime Minister Malcolm Turnbull focused on the Government's capability for negotiation, stressing that "bipartisan support for a responsible approach to the Budget can help deliver positive results for the broader Australian community."
As Labor had previously been in opposition to approximately half of the $6 billion in savings and cuts, reaching a consensus on the majority of the budget, including some of the biggest-hitting savings, demonstrates the strength of a united and cooperative government.
"The agreement between the Government and the Opposition on the Budget Savings (Omnibus) Bill is an important start on the road to budget repair – and a good sign for the willingness of our leaders to work together in the national interest," Australian Industry Group Chief Executive Innes Willox said.