BRITISH UNEMPLOYMENT CLAIMS DROP DESPITE BREXIT FEARS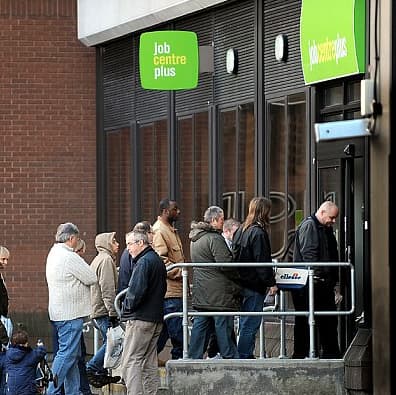 Despite fears of a post-Brexit plunge in the British economy, unemployment figures have begun to fall for the first time since February, despite an upswell in EU worker immigration.
This data swings the balance against fears of an immediate recession, and of fears about a massive drop in the economic confidence of UK residents.
Predictions about the post-Brexit economy were pessemistic all around, even from some sections of the Leave campaign, who predicted an initial drop in the economic power of the UK, which would later be followed by steady growth.
In total, unemployment has dropped to its lowest rate since 2005, and employment has reached its highest point since 1971. Both of these developments signal strong confidence in the future of an independent UK.The Confederation of British industry has remained cautious.
"...businesses now need the Government to make ambitious decisions in the Autumn Statement that will secure the UK's economic future as changes to trade, regulation and access to skills loom on the horizon," said Anna Leach, CBI.
Despite future concerns that the UK must contend with, including rising inflation and the negotiation of numerous trade deals, UK residents appear to have confidence in their government and economy.
While further data points are needed to track the full extent of changes in confidence, this initial data shows an optimistic outlook.