BRITAIN STRUGGLES; AUSTRALIA RECOVERS
30-06-2016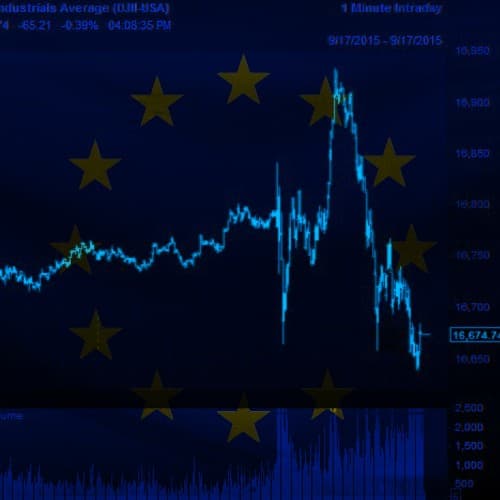 British and European stocks have fallen 3 percent, but Australia's markets fell by only 1 percent during the trading day, recovering later in the afternoon and avoiding the downwards trend of other markets.
Shares in the big four banks have all risen by between 0.09 to 0.5 percent, and James Packer's Crown Resorts also rose by 0.5%. Further, the Australian dollar has already begun to recover after the initial sell-off, trading at 73 US cents to the AUD.
Not all outlooks are strong: mining stocks are now dropping, after a surprise boost to iron and gold immediately after the Brexit: gold miner St Barbara dropped from $3.28 per share to $3, and Fortescue Metals fell from $3.53 to $3.40 per share.
This accompanies a downturn in the All Ordinaries Index (-37 points), and energy and oil shares.
Market fluctuations and uncertainty over the exact state of Britain's economic future disrupt reliable market predictions.
Both political and economic figures in the EU are urging Britain to make a final decision and either activate Article 50 (which will immediately trigger the two-year leaving process), or pledge to remain despite the referendum results.