BRIGHTSTAR INVESTS IN AUSTRALIAN CLOUD TECH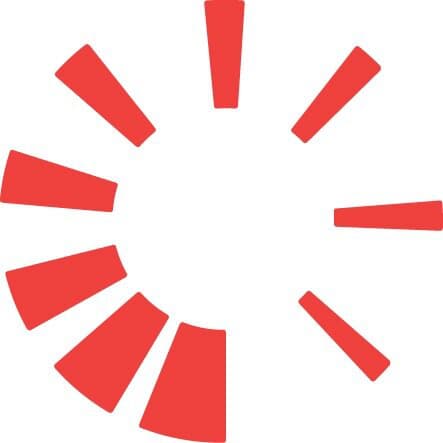 Brightstar, with the world's leading platform for managing mobile devices across the wireless ecosystem, has invested in a cloud-based supply chain management platform from Sydney-headquartered Manhattan Associates.
The technology will give Australian businesses real time intelligence and automation of key links within the supply chain.
Companies can take advantage of reporting to give end-to-end supply chain visibility to indicate the strongest source of revenue, check poor performing lines and even set-performance indicator alerts to help manage their teams.
"Supply chains must respond accordingly to the needs of customers and deliver that individual service. We're providing businesses with a platform that's designed to deliver competitive advantage, and driving customer satisfaction by providing world class warehouse efficiencies and customised fulfilment options," said Mariela Millington, CIO of Brightstar APAC.
The technology in the cloud based platform will give Australian businesses real time intelligence and automation of key links within the supply chain, greatly increasing operational effectiveness.
By bringing cutting edge technology to supply chain management, Brightstar will enable Australian businesses to get ahead of competitors and take advantage of the growing omni channel fulfilment trend.
"We're seeing an increasing demand from organisations to help them break down silos and allow the supply chain to serve top line growth without sacrificing bottom line performance," said Raghav Sibal, Managing Director, Manhattan Associates, ANZ.
Brightstar's latest technology will allow business leaders to take back control of their supply chain, using scorecards to evaluate performance and introduce improvements.
As a result, they can add or remove suppliers, launch or exit products, and invest in new businesses as required in today's fast paced marketplace. Businesses can get closer to their customer's experience than ever before.
Managers will be able to deep dive into data, proving new insights into customer behaviour and purchasing trends across their business.
The announcement represents Brightstar's continued investment in future technologies for the Australian market, planned for implementation from the start of January 2017.