| Article appears in February 2021 Issue
Bright future as manufacturers return to Australia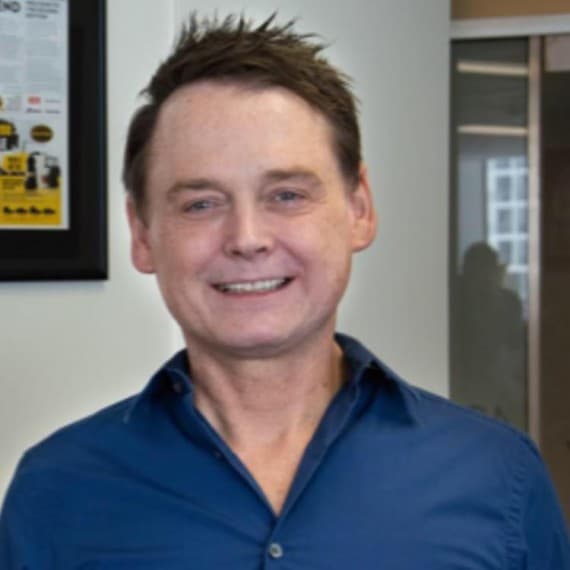 On the front cover of our February 2020 edition of Industry Update, our main headline posed the question "Is it time to bring manufacturing back to Australia?"
When these words were penned, no person on Earth had any idea just how true those words would become.
Fortunately for the majority of manufacturers, the Covid-19 has been a silver lining as governments, businesses and consumers have become acutely aware of the need for Australia to have a strong and resilient manufacturing industry.
Every day, we see people looking closely at the packaging of products to see their country of origin and businesses are taking great strides to regain many sectors of the industries that were once lost to offshore production.
It is true that in Australia will we never again manufacture certain products.
Car manufacturing has left our shores but there are many products that we can once again produce locally if we come together to make it happen.
I have been told many times by people that know very little about manufacturing that Australians will never pay higher prices for goods when they can purchase them at much cheaper prices.
That was once true, but the world has changed.
Industry Update is really excited as we experience an increased level of inquiries we have not seen for years where manufacturers are wanting to promote their services.
2021 looks set to be a good year for manufacturers as the industry continues to grow.