BRIGHT AND BREEZY: ALL WEATHER BOOTS FOR WOMEN
20-04-2015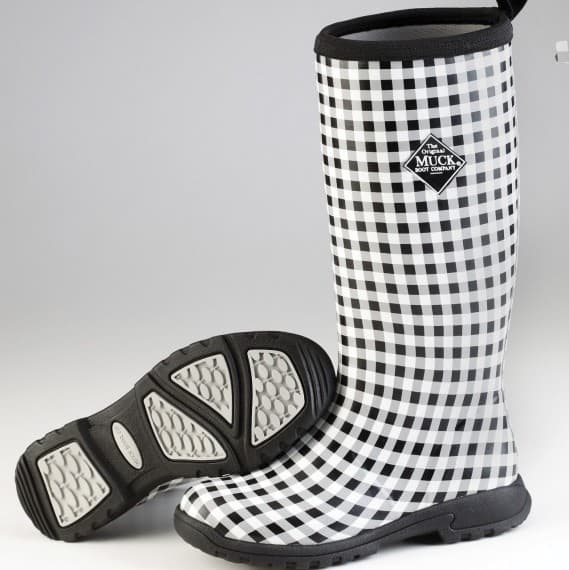 The Original Muck Boot Company, maker of premium, high-performance outdoor footwear, has introduced new Breezy women's boots featuring comfortable, lightweight and waterproof designs.
The Breezy Collection from Muck was born from the belief that today's spirited, on-the-go women should embrace the weather, and look and feel great while doing it.
The 2015 Muck Breezy Collection features Muck's incomparable all-day comfort, fit and performance in four versatile styles and vibrant colors – and all 100% waterproof.
Styles include:
Breezy Ballet flats – from the flower bed to the soccer field, this functional fashion flat features flexible, lightweight rubber outsole and etc sock liner for superior comfort.
Breezy Ankle – the popular, all-purpose Breezy Ankle is in its element no matter what the elements. Full EVA molded midsole means more cushioning with less weight. XpressCool™ Moisture Management Technology helps evaporate sweat for all day comfort.
Breezy Tall is built to make a splash in any environment. It features PK mesh and etc sock lining for ultimate warmth, comfort and dryness.
Work boots never looked so good. Breezy's fashionable new gingham designs are anything but square.
Muck Boots' Breezy collection is available now. 
Contact Honeywell Safety Products for your nearest retailer.
Honeywell Safety Products
Ph: 1300 139 166