BREAKING NEWS - INTEREST RATE CUT GIVES INDUSTRY A BOOST
03-02-2015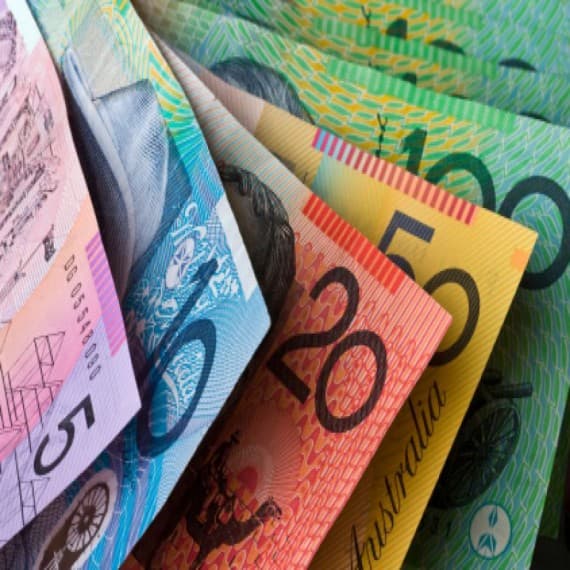 The Reserve Bank decision to cut interest rates to a historic low of 2.25 per cent has been well received by industry.
A falling Australian dollar combined with the latest rate cut has provided much needed relief for the manufacturing sector.
The Australian dollar, which has been in freefall during the past three months, is expected to fall further on the back of today's announcement.
And the RBA would like to see a declining Australian dollar fall further.
"The Australian dollar has declined noticeably against a rising US dollar over recent months, though less so against a basket of currencies. It remains above most estimates of its fundamental value, particularly given the significant declines in key commodity prices. A lower exchange rate is likely to be needed to achieve balanced growth in the economy."
This is great news for Australian exporters.
The RBA's last move on the official cash rate was in August 2013, which had eased from 2.75 per cent to 2.5 per cent.
In his statement, Reserve Bank governor Glenn Stevens said: "Forecasts for global growth in 2015 envisage continued moderate growth.
"Commodity prices have continued to decline, in some cases sharply. The price of oil in particular has fallen significantly over the past few months. These trends appear to reflect a combination of lower growth in demand and, more importantly, significant increases in supply. The much lower levels of energy prices will act to strengthen global output and temporarily to lower CPI inflation rates.
"In Australia the available information suggests that growth is continuing at a below-trend pace, with domestic demand growth overall quite weak. As a result, the unemployment rate has gradually moved higher over the past year. The fall in energy prices can be expected to offer significant support to consumer spending, but at the same time the decline in the terms of trade is reducing income growth. Overall, the Bank's assessment is that output growth will probably remain a little below trend for somewhat longer, and the rate of unemployment peak a little higher, than earlier expected. The economy is likely to be operating with a degree of spare capacity for some time yet."
Today's rate cut means monthly savings for mortgage holders ranging from about $50 on a $300,000 loan to $120 on an $800,000 loan.