BREAKERS PROVIDE STANDARDS-COMPLIANT SAFETY FUNCTIONS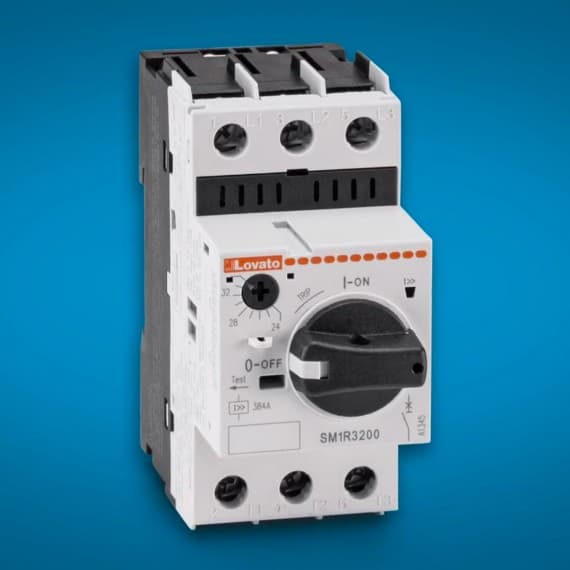 The Lovato Electric SM series of motor protection circuit breakers provide standards-compliant safety functions both for individual machines and in modular panels and distribution boards.
Available throughout Australia from Mechtric, these circuit breakers are available with either pushbutton or rotary knob actuation, and both types can be padlocked in the off position for extra safety during maintenance.
Both thermal and magnetic trip versions are available, with ratings from 100mA to 100A and a high breaking capacity of up to up to 100kA.
The circuit breakers are complemented by a full range of accessories, including surface- and panel-mount enclosures, add-on auxiliary contacts, interconnects and trip releases.
Mechtric
1800 252 995
www.mechtric.com.au