BREAKDOWN ON RET NEGOTIATIONS 'A ROADBLOCK TO INVESTMENT'
15-11-2014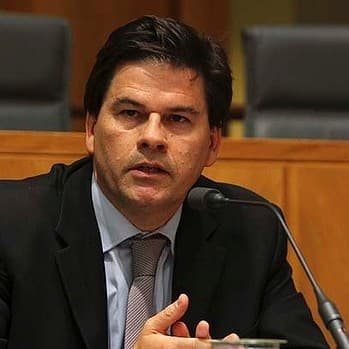 The breakdown of Renewable Energy Target (RET) negotiations between the Government and the Opposition is a roadblock to investment that will increase consumer costs and worsen perceptions of risk, the Australian Industry Group claims.
AiGroup Chief Executive Innes Willox said without a workable bipartisan deal, deep uncertainty will impose increasing costs on energy users and strangle investment in renewables.  
"The direct costs of the RET will go up, and without investment there will be no offsetting downward pressure on electricity prices, Mr Willox said.
"Neither deep cuts in the RET nor years of continued uncertainty are in the interests of energy users."
Mr Willox said a bipartisan agreement that provides durable confidence "beyond the swings of the electoral cycle" is badly needed.
A "workable" deal would require both sides to make significant concessions. 
"The key requirements are that a deal not expose energy users to major new costs, not impact on existing investments and be practically implementable, Mr Willox said.
"The Government and the Opposition should regroup and return to the negotiating table as soon as possible."