Published 29-09-2021
| Article appears in October 2021 Issue
Bosch Connected Industry and Capgemini expand their Strategic Collaboration for Industry 4.0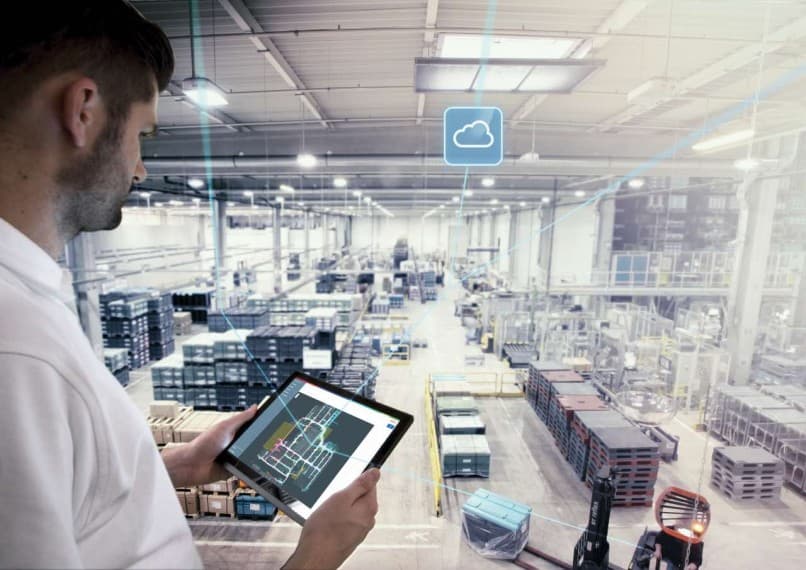 Bosch Connected Industry and Capgemini are set to continue their successful strategic collaboration in the coming years. Together they will focus on the consistent expansion of Bosch Connected Industry's Nexeed Industrial Application System and strengthen client activities. The collaboration between two leading providers of Industry 4.0 software and services will create a broad range of offerings, from which industrial companies in particular will benefit in the digitisation and sustainability of their production plants.
Leveraging the potential of Industry 4.0 even more effectively
The Nexeed Industrial Application System offers a comprehensive portfolio of solutions for the digital factory. "The solutions from the Nexeed Industrial Application System are already being used successfully in more than half of the approximately 240 Bosch plants worldwide," says Sven Hamann, CEO of Bosch Connected Industry. The business unit is also seeing strong demand externally: "More than 100 international clients are already using our software and services in manufacturing and intralogistics. Together with our strategic partner Capgemini, we are now enabling even more customers to tap into the potential of Nexeed and deploy it in a way that fits their needs," continues Hamann.
Capgemini is one of the world's leading service providers in the field of digital manufacturing. and development to the implementation and operation of production-critical systems.
"Capgemini has developed a compelling offering for the digitalization of core industrial processes. In collaboration with Bosch Connected Industry, we contribute our deep market and technical expertise as well as our innovative and sustainable solutions. Our combined capabilities will enable us to evolve the Nexeed Industrial Application System into one of the leading digitalisation offerings for industrial companies and to support the digitalisation as well as sustainability targets of our joint clients," comments Jochen Bechtold, Head of Manufacturing Industries at Capgemini in Germany.
Efficient solution for the digital factory
The benefits of digitising industrial processes have been very evident during the restrictions caused by COVID-19. Maintenance and commissioning of machines and plants remotely, increased transparency of the flow of materials and the safeguarding of logistics chains could often be achieved quickly thanks to intelligent software. However, many existing plants have still not entered the digital age. This is where Bosch Connected Industry comes in.
Through their long-term strategic cooperation Bosch Connected Industry and Capgemini want to accelerate the transformation towards intelligent manufacturing and sustainable production.