Published 22-06-2021
| Article appears in August 2021 Issue
Borders need to open to relieve labour shortages, says Ai Group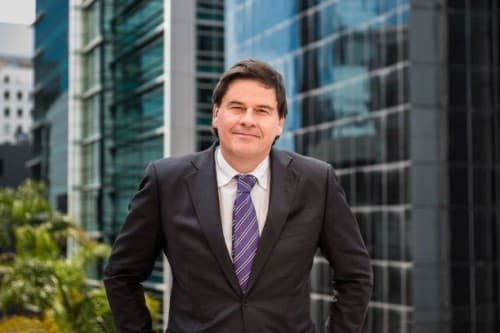 While the recent improvement in the Australian labour market was very encouraging, the country's closed borders were contributing to a labour shortage that is constraining business activity and growth, according to Innes Willox, Chief Executive of the national employer association Ai Group.
"Alongside the improving labour market, businesses are increasingly reporting extreme difficulties in filling vacant positions. While the most acute difficulties are in highly-skilled personnel, the shortages extend right across the labour force and regional businesses appear to be among the worst affected," he said
"Without doubt, a large part of the issue is our closed borders. Australia has traditionally drawn on the inflow of people from abroad to fill positions in roles that are difficult to find locally. Whether it is nurses and other medical personnel, engineers and IT specialists, managers, tradies, or seasonal agricultural workers, permanent and temporary migrants have provided skills, personnel and mobility to our labour force.
"It is clearly time to reconsider how we can turn the tap back on in a way that is consistent with our public health concerns and the benefits we are enjoying due to our successes in managing the global pandemic.
"The current international border setting is virtually no-one-in and no-one-out. This needs to give way to a more sensible position and a much more ambitious border opening goal than the July 2022 target currently adopted by the Federal Government. Our critical skill shortages are only going to get worse the longer our border remains closed," he said.
On the positive side, Mr Willox said: "With more people in jobs and improving unemployment and underemployment, business and consumer confidence will continue to lift and that will encourage many more businesses to look for new opportunities and to activate plans to expand, invest and innovate."