Border crossing confusion as VIC permit system comes into force
12-01-2021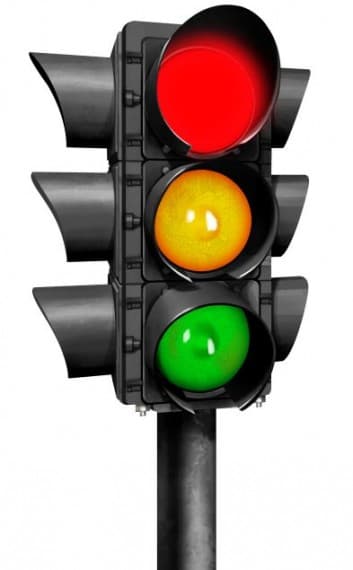 Australian Industry Group boss Innes Willox has expressed his concern over Victoria's new permit system to enter the state, predicting it will be "costly on the community and business".
In response to the COVID-19 outbreaks in NSW and Queensland, the Andrews government's new 'traffic light' permit system means all those entering the state from anywhere in Australia, including residents, will have to apply for a pass.
All business and commercial workers must apply for a permit to enter Victoria.
Areas across Australia are designated as green, orange or red, according to their risk, and will be updated based on the latest health advice – which is constantly changing.
Those living in the red zones or have visited a red zone in the last 14 days are unable to apply for a permit and therefore cannot enter Victoria.
Adding to the confusion is a long list of exemptions from applying for the new permit. These include border community residents as well as those who provide, receive or accompany a dependant who is to receive emergency, essential medical care or other urgent care, including medical care requiring continuity of treatment.
Mr Willox expressed his dismay at the new program and says it will only be a matter of time before other states follow suit.
"Now that Victoria has established a permit system to enter the state, we have a permanent Checkpoint Charlie established at its borders," he said.
"The way some states have behaved, this could lead to a race to the bottom as other states imitate or try to outdo the Victorian approach. The way this is heading we may ultimately need a special domestic passport to get around the country."
Currently, the greater Sydney and greater Brisbane areas are designated red zones meaning no one from these areas is allowed into Victoria.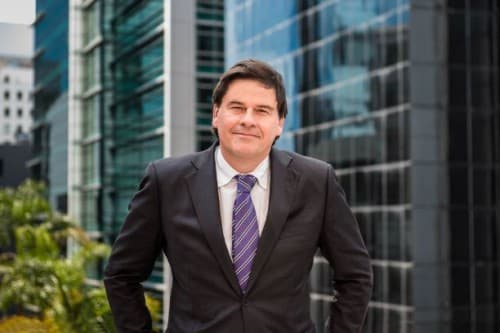 The rest of NSW is an orange zone while Queensland is designated green. All other states and territories, including the ACT, is a green zone.
Those living in border communities will continue to be part of the 'border bubble' – using their driver's license to prove their residential address. Residents do not need to apply for a permit, unless they have been in an orange or red zone in the last 14 days.
People who arrive without a valid permit or exemption may be subject to a fine.
"While a nationally consistent approach to hot spot definitions and lockdown triggers would be desirable, the chasm between the states looks unbreachable with some states adopting total elimination strategies," Mr Willox said.
"Total elimination is impossible to sustain in the long run nationally and moving to consistency in this regard would require unwelcome compromise that would potentially mean an end to the most successful approach adopted by NSW.
"Total elimination strategies only serve to crush and kill business investment and job creation."