BOOST ELECTRIC MOTOR RELIABILITY WITH AUTOMATIC LUBRICATION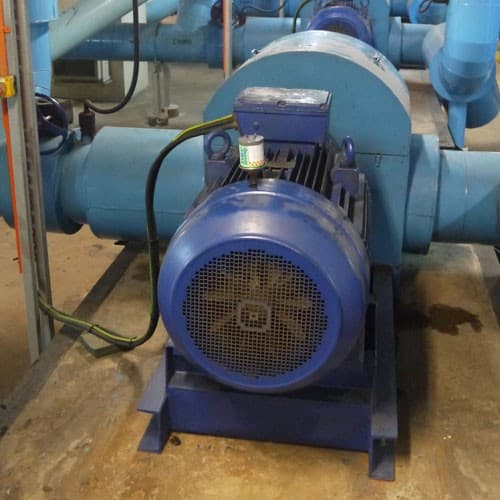 Electric motors are the workhorses of manufacturing industry, with most processes from goods inward to dispatch relying on some form of motor. The reliability of these motors is critical: one breakdown can create a production bottleneck, and even stop an entire factory.
With bearing failure identified as the most common cause of motor failure and costly downtime, it is easy to appreciate the importance of correct lubrication practices as a key strategy towards maintaining productivity.
The lubrication of electric motor bearings is not a one-off action. All lubricants have a limited service life, and so relubrication is essential. And that relubrication needs to occur at regular intervals, using the correct quantity of the correct lubricant, making it a process subject to human error if it is performed manually.
In addition, WH&S practices may well dictate that manual lubrication is performed with the motor powered down or even cold, and this introduces additional challenges, such as ensuring that the old spent grease is not blocking the path of the fresh lubricant. In extreme cases this can even lead to lubricant being diverted into the motor windings, potentially causing catastrophic failure.
Automatic lubrication using the GreaseMax system overcomes these limitations.
A precise flow of the correct lubricant is continuously delivered directly to the bearings over the lifetime of the GreaseMax canister chosen, which can be up to 12 months. Under- and over-lubrication are avoided.
There is no need to stop the motor to perform the lubrication, and so the warm lubricant easily flushes away the old spent lubricant, removing the risk of contaminating the motor windings.
The result: properly lubricated bearings reduce the risk of motor failure, leading to improved reliability and maximum up-time.
GreaseMax
03 9723 8600
www.greasemax.com.au