BOOMING SALES FOR AEROSPACE MANUFACTURER QUICKSTEP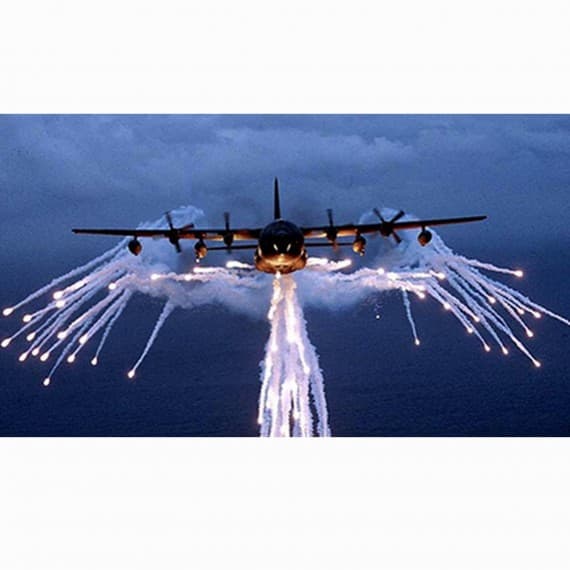 Advanced manufacturing company Quickstep Holdings Limited has reported a 229 percent increase in sales to $39.5 million last financial year.
This was up from $12 million over the previous financial year.
Total revenue, including income from grants and tax rebates, was up 132% to $41.3 million, compared to $17.8 million. 
Aerospace manufacturing sales increased 181 percent to $33.7 million from $12 million, and income from the sale of Quickstep's technology for aerospace was $5.8 million.
Quickstep's firm order book, which mostly comprises aerospace manufacturing work to be completed in the next two years, grew to $74.9 million at June 30, this year.
The company's net loss reduced to $3.9 million reflecting higher production and improved cash flow, compared to $11.2 million the previous year.
Quickstep managing director, David Marino, said: "Our aerospace manufacturing operations performed well being on or ahead of schedule by the year end.
"We delivered our first ever half year positive operating profit in H2 FY15 as sales of F-35 Lightning II Joint Strike Fighter carbon fibre doors and panels and C-130J wing flaps accelerated. Increasing manufacturing rates of JSF aircraft in the USA will drive production of Quickstep parts for the program in the next two years. Qualification prior to commencing manufacture of JSF vertical tail components is progressing well, with rollout expected to begin in the fourth quarter of FY2016, which will further accelerate sales growth."
Mr Marino said consistent production of C-130 J wing flaps at a rate of three sets of flaps per month had showcased the company's ability to support global supply chains.
"This is an exclusive supply contract won by Quickstep against global competition and is expected to continue for several more years," he said.
Quickstep has overall agreements to supply JSF parts to Northrop Grumman and BAE Systems valued at up to US$700 million over two decades.
The company currently manufactures fuselage parts for Northrop Grumman at a state of the art facility in Bankstown.
Production increased to 464 parts in FY2015, including 136 components in the fourth quarter, compared to 188 for all of FY2014.
Qualification processes are underway to produce JSF vertical tail components for Marand Precision Engineering and BAE Systems. Over 14 years, Quickstep will supply 700 sets of vertical tail carbon fibre composite parts including skins, spars and fairings, and the first deliveries are expected in the fourth quarter of FY2016.
The company's program to manufacture C-130J wing flaps under a five-year, US$75 million memorandum of agreement with Lockheed Martin is now well established and 31 ship-sets of C-130J wing flaps were completed in FY2015, up from seven sets in the previous year.
New C-130J purchase orders contributed to Quickstep's growing order book and a new memorandum of agreement, including an extension to the existing agreement, is expected to be signed in early FY2016.
The company's Bankstown facility achieved accreditation from Nadcap, the worldwide cooperative review of major companies administered by the Performance Review Institute for quality assurance within the aerospace and automotive industries.
This is a necessary precursor for work from companies such as Airbus and Boeing, and will open new markets for Quickstep.
Mr Marino said Quickstep's high international profile manufacturing programs provide a powerful endorsement of its capacity to serve global supply chains.
"Quickstep continues to invest in and market its technologies for the aerospace and defence industries and has a strong portfolio of opportunities. The first commercial sale of the company's Qure product is expected to complete in FY2016 and, once installed, is expected to help reduce the client's production costs significantly.
"Establishment of the company's automotive division at Waurn Ponds is progressing, and the company expects to benefit from access to the automotive hub's industry contacts and business networks. Quickstep has secured initial contracts and is confident of further success."