| Article appears in November 2019 Issue
BOOMERS BEWARE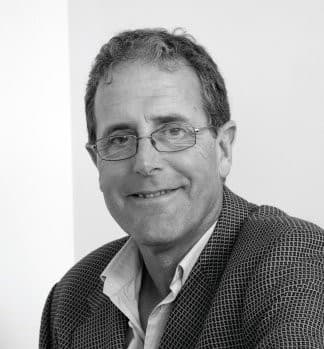 Looking at the recently released Safe Work Australia work-related traumatic injuries and fatalities statistics I have become rather alarmed at the prevalence of injuries and fatalities among older workers.
While the figures, which have just been released for 2018, do show a continual decline in both fatalities and in serious injury compensation claims over the preceding 15 years, certain groups of workers seem to be suffering more than others. And it's my age group that's coming off worst.
For example, when it comes to the frequency of serious claims, those in the prime of their years, the 30-34 age group, recorded only 4.3 claims per million hours worked. That figure jumps to 7.7 for the 60-64 age group.
The statistics for work-related injury fatalities use slightly different age groupings, but the story is similar. Out of the total of 144 work related fatalities in 2018, the older age groups were also over-represented.
So in terms of fatality rate, the 25-34 age group registered just 0.8 fatalities per 100,000 workers, while the 55-64 group were more than double that at 1.7 per 100,000. And woe betide those who were still working beyond that: the 65 and over group registered 3.3 fatalities per 100,000.
Why should this be so? At the end of the day, I guess it's all down to resilience. Or are older workers just plain unlucky?
Interestingly, the Australian Bureau of Statistics data on the subject paint a contrasting picture, with older workers taking on average half the number of days off sick than the 25-34 age group. And with the nation's workforce steadily getting older on average, this is no bad thing.
ABS data also indicate that mature age workers are less likely to experience work-related injuries compared to younger workers.
So it seems we may be back to the old "lies, damned lies and statistics" argument that says you can use data to prove anything you want.
However, I'm certainly going to keep an increased eye out for any dangers at work as it seems I'm at "that dangerous age".
So do keep an eye out for your older colleagues as well. Who knows what might happen to them? Hopefully, one day they'll get to retire.