Bonfiglioli delivers on large-scale Australian-made project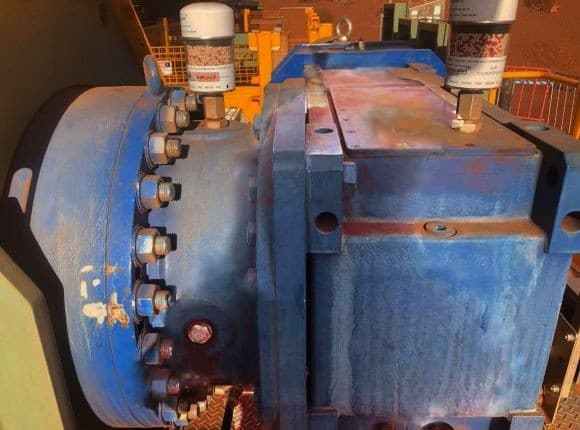 Bonfiglioli's partnership with a major Australian conveyor equipment company has delivered custom-made applications at a prominent mining giant in Western Australia to handle iron ore.
The mining company required 17 winches to be designed and installed, following a previous successful project in which they initially supplied three winches to the customer.
By using a reducer from Bonfiglioli, 17 winches were standardised into four sizes: 37kW, 55kW, 75kW and 110kW. The standardisation process helped to simplify the design, installation, and future maintenance. It also saved the customer on their operating costs and reduced the amount of spare parts that they needed to keep on-hand.
Bonfiglioli is a worldwide designer, manufacturer and distributor of a complete range of gearmotors, drive systems, planetary gearboxes and inverters, which satisfy the most challenging and demanding needs in industrial automation, mobile machinery and renewable energy.
They specialise in developing, manufacturing, and supplying conveyor equipment to the global mining industry.
The biggest challenge of this project was the timeline, which spanned just seven months! The job needed to be done right and there was little margin for error or delays on a project of this magnitude.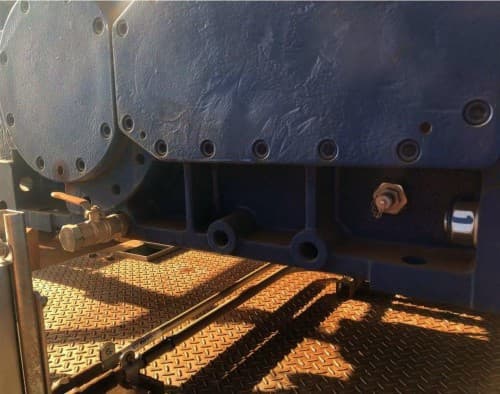 To meet standardisation requirements, Bonfiglioli designed and built multiple drives according to the four required designs.
"Our biggest challenge was to design an application that would meet the exact requirements of this project and its tight timeframe", says Fred Whalley, Sales Manager for Bonfiglioli Western Australia.
He adds that the 17 planetary combination gearheads combined with drive planetary bevel helical geared motors were selected for this intricate project.
"The combination gearheads were designed to incorporate the OEM's brake design," notes Fred.
"We custom-designed and produced a special adapter to accommodate this particular application."
During installation, Bonfiglioli arranged for a service technician to go to site for a final fitting of the brake bell housing, reducing the time it would have taken to send the unit to their Sydney factory first.
"Every bit of time savings helps on an important project like this. I am glad we were able to meet the client's requirement and help them make their tight deadline," says Fred.
It was important that Bonfiglioli did the 'hard yards' by proving themselves on every project provided to them by the OEM.
"We ensure great service, product availability, a high level of engineering knowledge," says Fred. "We can design to suit the client application through our engineering design team."
This is an ongoing project that will see more winches being delivered in future.
Bonfiglioli design and develop components for light, medium and heavy-duty applications, across a full range of conveyor rollers, idlers, pulleys, belt cleaners and conveyor accessories.
The Group serves more industries and applications than any other drive manufacturer and is a market leader in many sectors.
They operate worldwide with 21 branches, 14 production facilities, a network of 550 distributors and about 3.770 employees.