Published 15-02-2022
| Article appears in February Issue
Bonfiglioli celebrates one million product milestone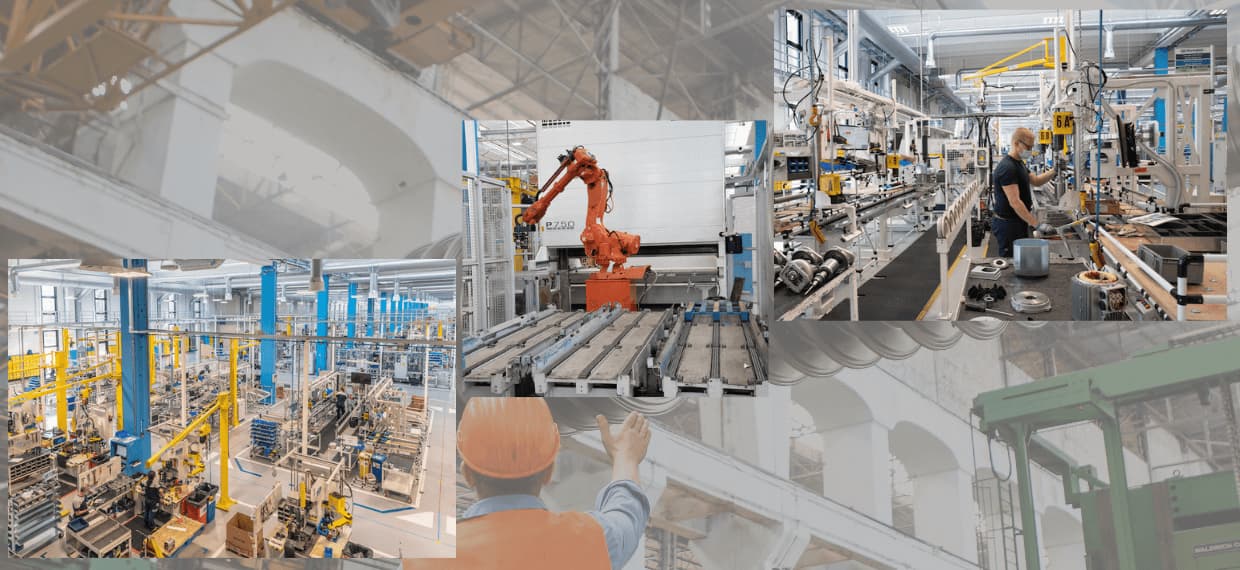 Bonfiglioli passed a major milestone in December last year when its Italy-based EVO (EVOlution) plant produced its millionth product in just two years.
"The majority of manufacturing has taken place over the COVID-19 pandemic which has been an uncertain and disruptive time for the global economy and global supply chains," Bonfiglioli Australia New Zealand managing director Martin Broglia said. "This is something to celebrate, having enough international demand and team members to make this milestone happen."
The international gearmotor manufacturer, which was established in 1956, opened the EVO plant in 2019. Spanning 58,500m2 , the plant is part of the firm's largest industrial site in its hometown of Bologna. Industry 4.0 enabled, it is focused on innovation with EVO developed as a long-term, competitive growth strategy in the field of industrial processing and handling products.  
"EVO is more than just an innovative plant; EVO is a philosophy and a mindset, based on evolution, continuous growth and improvement," Broglia said.
The plant was designed to follow the most recent energy efficient standards, generating more energy than is required by all buildings using renewable sources, such as a 3 MW peak power photovoltaic plant mounted on the building's roof and in the awnings of the staff carpark.
"The pressure is on corporations, particularly multinationals, to reduce their carbon emissions and contribute to the United Nations' Sustainable Development Goals," Broglia said. 
He noted the company's footprint was significant as it employed more than 3800 staff globally and produced more than one million products each year. It operates 21 branches worldwide as well as 14 production facilities and a network of 550 distributors.
"This plant underlines our commitment to the environment and the future of automation," he said.
Broglia noted the strong uptake for automation, forecasting 2022 would be another important year for IIoT enabled components.    
"Companies around the country are reshoring their manufacturing," he said. "Having reliable components, able to operate in real-time, is of particular importance."