BOC to establish major new CO2 plant for NZ
03-07-2014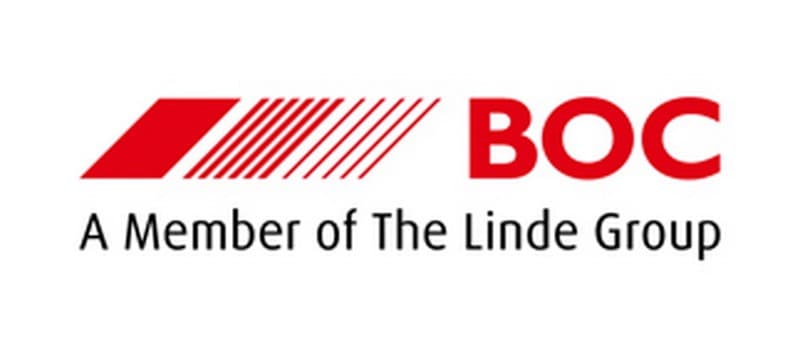 BOC has announced plans to build a new CO2 plant at Refining NZ's Marsden Point refinery near Whangarei. 
To be built at a cost of about $40 million, the plant will purify CO2 produced as a byproduct of Refining NZ's oil refining operations for supply to customers in a variety of industries including food and beverage, dairy, wine, meat, fertilizer production, pulp and paper, horticulture and more. 
BOC South Pacific Managing Director, Colin Isaac, said the state-of-the-art plant would further enhance BOC's efficient and cost-effective delivery of industrial gas to its growing New Zealand customer base.  
Mr Isaac said both companies had agreed to a long term contract in excess of 15 years for the production of purified CO2 from the refinery. 
To be constructed to the highest world standards in quality control and energy efficiency, the plant will purify more than 50,000 tonnes of CO2 per year. 
Employing about 50 people in construction, the plant is expected to fully operational by the end of 2015. 
It follows major BOC projects recently launched in New Zealand including a $75 million air separation unit (ASU) in Glenbrook and medical gas filling centres of excellence in Auckland and Christchurch totaling nearly $5 million.