BMW AND INTEL ARE PLANNING PRODUCTION ON ROBOTIC CARS
05-07-2016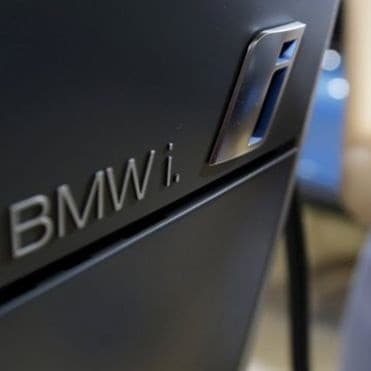 BMW, Intel and Moblleeye, a computer vision firm, have signed an agreement to begin development on new autonomous cars.
The three institutes will collaborate on a system that will allow cars to navigate without the help of any human driver.
The cars will be able to drive along major roads and suburban areas, safely, and without any help from the passenger.
BMW has said that it hopes this collaboration will meaning that it could put the robotic cars into production by 2021.
The car manufacturer has said that the three firms will develop a sensor system that will gradually reduce the needs human interaction. BMW said that it hoped that these vehicles would be able to operate entirely autonomously, without any people on board.
BMW said that this would make it possible for fleets of unmanned vehicles to operate safely, adding that it could spur the creation of novel ride sharing services in urban areas.
In a statement, the three firms said they were "convinced that automated driving technologies will make travel safer and easier".
They have also said that they will release the results of the research to other car makers so they can standardise their technologies.