BLUESCOPE BID TO SUPPLY STEEL FOR $50B SUBMARINE BUILD
30-04-2016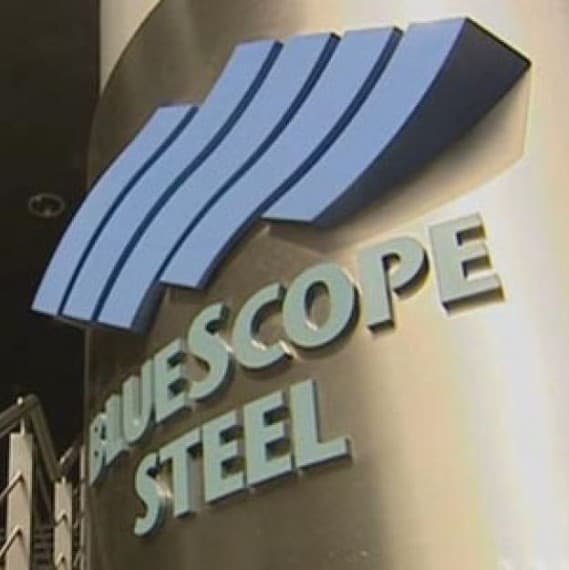 BlueScope Steel is in the running to provide steel for the navy's 12 new submarines – a $50 billion project.
French company DCNS last week was awarded the contract to build the new subs – the biggest defence contract in recent Australian history.
A formal meeting on specifications for the steel required for the subs will be held on May 12.
BlueScope, the operator of the Port Kembla steelworks in NSW, was a major supplier of high-tensile plate steel to the six submarines built at the ASC facility at Osborne in Adelaide from 1990 to 2003.
The plate steel is a heavy-duty hard steel that has been a proven performer in the Collins Class fleet.
Australia's other steelmaker, the loss-making Whyalla steelworks owned by Arrium, was recently placed into voluntary administration with debts totalling nearly $4 billion.
BlueScope had held talks with each of the three bidders for the submarines project on its capabilities and the track record in supplying plate steel to the previous submarines.
"We're confident that we can supply it," a BlueScope spokesman said last week.
The 12 submarines will be built from the mid-2020s in Australia.
In announcing the successful tenderer Prime Minister Malcolm Turnbull stressed  that Australian steel would be used.
"The characteristics of the steel that will be required will obviously await the completion of the design process, but our commitment is that the steel will be made ... will be Australian steel," he said.
The construction of the first submarine at Osborne under the DCNS build will only begin by about 2026 or even later, which means the benefits won't come through to local suppliers for a long time.
The Whyalla steelworks is a long-products mill and would need a major upgrade and reconfiguration to be a supplier.