BLACK LUNG INQUIRY BEARS FRUIT
12-09-2017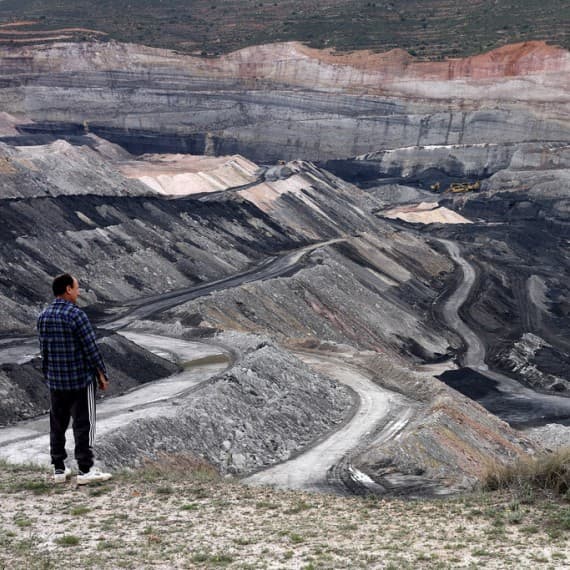 After the sudden discovery of the first black lung case in decades, the Australian government moved (relatvely) fast. 
Independent inquiries revealed systematic flaws in the enforcement of regulations, and willful negligence on the part of mining executives. 
As the inquiry finishes and the results roll in the government is acting on recommendations, with the Queensland government announcing that they will spend $25 million over the next two years to protect the health and safety of the state's coal workers. 
The final independent report found evidence of a "catastrophic failure of the state's regulatory system," and contained a total of 68 recomended changes to combat the issue. This week, the Queensland government agreed to all 68 recommendations in principle, but said most would require further consultation before they were implemented.
Key recommendations include the establishment of a "truly independent" Mine Safety and Health Authority in Mackay, an increase in the amount of unannounced inspections, and more workers to be covered under the coal workers health scheme. Further reforms include improved oversight and enforcement of respirable dust monitoring, and improved workers compensation arrangements.
Natural Resources and Mines Minister Anthony Lynham this week announced a further $21 million on top of an already committed $3.7 million, and said the focus was on eradicating an insidious disease that "did not belong in the 21st century."
The inquiry was launched in 2015 after three cases of pneumoconiosis (black lung) were identified in Queensland coal workers. Prior to this, it was believed the disease had been eradicated in Australia, with Queensland going more than three decades without a confirmed case. However the committee found that pneumoconiosis continued to persist undetected due to authorities "failing to look for it or properly identify it."
There have been 25 confirmed cases of black lung in Queensland since 2015.