BISTABLE SAFETY SWITCH ADDS AN EXTRA LEVEL OF SAFETY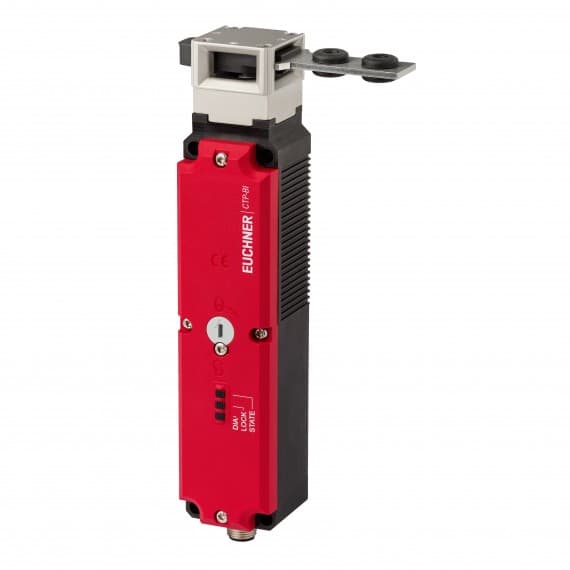 Euchner has added a bistable locking function to its proven CTP safety switch to add an additional level of safety to machine guarding. The CTP-BI switch is available now in Australia from Treotham Automation.
In normal operation the locking of the guard is controlled via an input signal. When the operating voltage is switched off, the guard lock is held in its existing state (locked or unlocked) until power is reapplied.
As a result, personnel who legitimately enter a guarded area for service, maintenance, or cleaning cannot become inadvertently locked inside a guarded area due to an unexpected power failure
The bistable solenoid also prevents the deactivation of guard locking in the event of a power failure, thereby avoiding access to the danger area where machinery may still be freewheeling.
Treotham Automation
02 9907 1788
www.treotham.com.au