Bill proposed to compensate workplace mental injuries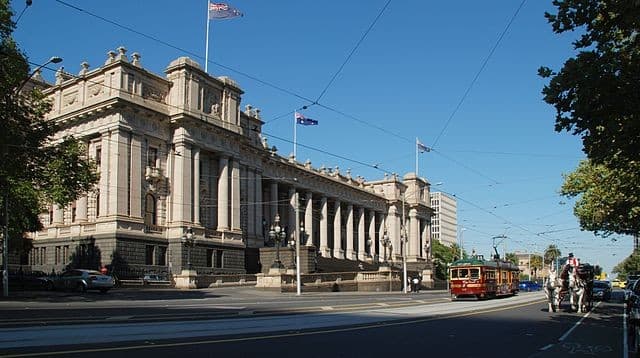 A bill to establish a provisional payments scheme for mental injuries sustained in the workplace has been introduced to the Victorian lower house.
The state's Attorney-General Jill Hennessy proposed amendments to the Workplace Injury Rehabilitation and Compensation Act 2013, which would allow for early access to treatment and help in supporting the recovery of workers with a mental injury.
Currently, mental injury claims take an average of 27 days to be determined, compared to the seven days insurers take for physical injury claims.
As a result, workers can take up to five weeks to access the treatment or support they need, impacting their recovery and ability to return to work. The bill proposes a number of amendments to address these delays and promote the prevention of long-term claims.
Additionally, the bill seeks to provide injured workers with access to payments for reasonable medical and like costs until their workers' compensation claim for mental injury is determined.
Even if their claim is rejected, the payments will continue for up to 13 weeks from the date they are deemed eligible for the provisional payments.
"Provisional payments really help people who are already distressed and vulnerable," said Jeremy King, Victorian State President of the Australian Lawyers Alliance.
"It means they can obtain medical and financial support straight away and don't have to wait for their claim to be accepted.
"Provisional payments recognise that people's lives and bills don't stop after they have lodged a claim," he said.
"Access to early treatment has been shown to achieve better return to work outcomes but it also helps alleviate the huge stresses people experience when lodging a claim and waiting for approval."
The bill will deliver on an election promise from the Andrews government, and follows on from the Productivity Commission's Inquiry Report on mental health and the Royal Commission into Victoria's Mental Health System.
The Productivity Commission found that reform of the mental health system would be highly beneficial to both the quality of life of Australians and the Australian economy.
The report calculated that positive changes to the current system could result in greater economic participation, amounting to an economic benefit of up to $1.3 billion.
The Royal Commission meantime highlighted a growing need to reform the mental health care system within Victoria.
With the final report to be submitted by February 2021, in its interim report, the Royal Commission found that a series of serious issues with mental health services in Victoria, including poor investment within the system, lack of equality in gaining access and lack of investment and attention to youth mental health.
The bill has yet to pass the lower house.