Published 21-05-2020
| Article appears in April 2020 Issue
BIG THINGS AHEAD FOR "THE MANUFACTURING STATE"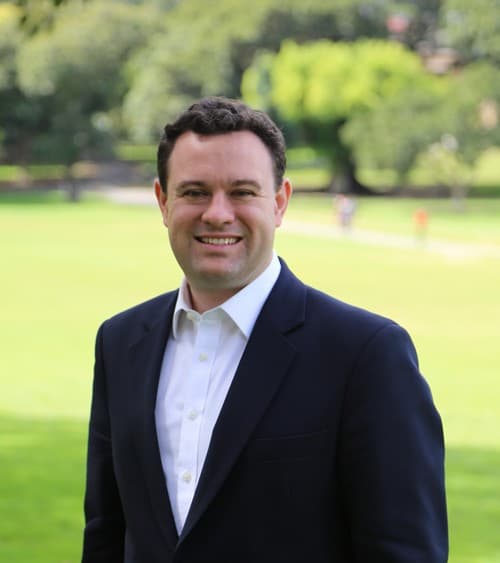 The NSW Government will continue to partner with local manufacturers as the state marches out of the COVID-19 crisis and into the role of "Australia's manufacturing capital" cast by Premier Gladys Berejiklian.
Formed during a trade mission to post-Brexit Europe in late 2019, the premier's vision of NSW as a manufacturing powerhouse was on its way to becoming reality when the pandemic hit.
Now, as governments at state and federal levels routinely team up with industry to respond to the need for crucial PPE supplies, NSW Minister for Jobs, Investment, Tourism and Western Sydney Stuart Ayres says that vision is back on the agenda.
"The coronavirus crisis has provided an opportunity for us to reimagine manufacturing in Australia," he says.
The immediate effects of COVID-19 saw overseas supply chains crippled. In the absence of their usual suppliers, businesses turned to local manufacturers to get the job done.
"This unprecedented situation has caused business and government alike to re-evaluate the risks posed by supply chains," Ayres says.
That's good news for manufacturers in NSW: "For the government, it means that price will be less of a determiner when it comes to decision making."
But as Australia begins to flatten the curve of infection, attention has turned to how manufacturing will look in the post-COVID NSW.
"The crisis will pass, and when it does, manufacturers must be ready to be competitive when it comes to personal protective equipment," he says.
"Otherwise it'll be hard to sustain business."
Ayres believes that while the service economy, driven by human capital, will take much longer to recover, manufacturing will be immediately primed to export once again.
"Trade will continue, and in fact I think it'll increase post-COVID," he says.
"Economies around the world will want to buy what we're making, so we have to keep making it."
Ayres lists south-west Sydney packaging firm Tacca and Hunter-based engineers Ampcontrol as two of its recent manufacturing team-ups.
"We partnered with Tacca to create filtration components for facemasks, and with Ampcontrol to deliver ventilators," he says.
Those kinds of partnerships will continue, Ayres says, as the NSW Government strives to bring its R&D investments closer to industry.
"We've always been driven by innovation, technology, and the natural advantages we have in Australia, and that will continue," Ayres says.
"The Western Sydney Aerotropolis in particular is at the pointy end of our pitch for NSW to become a manufacturing centre of excellence."
As the state of NSW manufacturing continues to evolve in the face of COVID-19, Ayres says one thing remains a constant.
"We want NSW to lead the way."