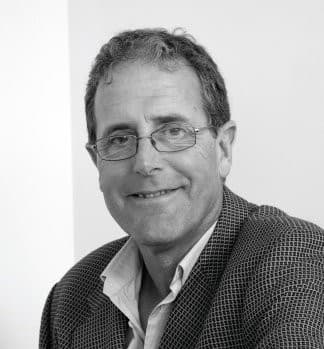 Although not strictly cyber-espionage, the story of the Great Seal Bug (aka The Thing), to which I alluded in an earlier editorial, holds many lessons that are still of relevance to today's security landscape.
The bug in question was a large wooden carving of the Great Seal of the United States that was presented to the US Ambassador to the Soviet Union, W Averell Harriman, by a delegation from the Young Pioneer organisation of the Soviet Union on 4th August 1945, as a "gesture of friendship" to the USSR's war ally.
The seal hung in the ambassador's Moscow residential study for almost seven years, until it was exposed in 1952.
The wooden body of the carving concealed a passive listening device comprising a tiny capacitive membrane connected to a small quarter-wavelength antenna. With no active components, the device only became active when a radio signal of the correct frequency was received from an external transmitter.
In operation, the sound waves of nearby conversations would cause the membrane to vibrate, varying the capacitance presented to the antenna. The radio signal from the external transmitter would then be modulated by the capacitance changes and reflected back to the external source.
A receiver would then demodulate the signal so that sound picked up by the microphone could be heard, just as an ordinary radio receiver demodulates radio signals and outputs sound.
The passive nature of the design made it undetectable by conventional means, which led to its successful use for almost seven years. It was only when a radio operator at the British embassy overheard American conversations on an open radio channel that it was suspected there might be a bug. And then it took several weeks of investigation before it was discovered hidden in the carving of the Great Seal.
Quite simply, the technology of The Thing was way ahead of the ability of the Americans to detect it in much the same way that cyber attacks today can go undetected until the damage is done.
And who was the genius that came up with the design of The Thing? It was none other than Léon Theremin, who is better known for the eponymous electronic musical instrument.