Big savings with this LED range
20-11-2013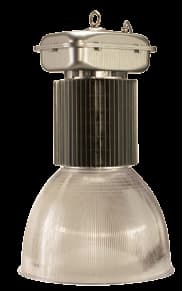 Hi-Semicon Australia has released a new range of LED high bays, low bays, tubes and down lights for industrial applications.
Designed for Australian conditions and certified to Australian Standards, all products carry the RCM logo and a four-year warranty.
With energy management now at the forefront of all businesses, Hi-Semicon claims its products can save up to 75 percent of lighting consumption.
Their LED high bays are simple to install, simply hang and plug in.
The LED high bays use phase change liquid cooling, keeping the junction point below 65°C, while removing more heat than competitor technologies.
This allows the LED package to last longer, burn brighter with less running costs.
All lights use Meanwell power supplies and Bridgelux/Cree chips.
Hi-Semicon Australia