Beware when working in low oxygen places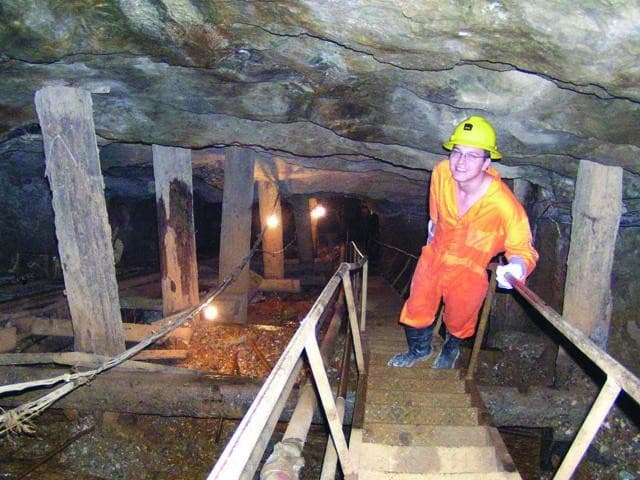 WorkSafe Victoria has issued a safety alert to highlight the danger of mine workers being exposed to oxygen-deficient atmospheres, and provides solutions to reduce or eliminate associated risks.

WorkSafe recently cited a case where mine workers in a light vehicle entered a section of a mine where the ventilation flow through the area had been interrupted.

The vehicle was unable to reverse up a decline to exit the affected area, resulting in the workers exiting by foot.

As a consequence, workers experienced symptoms of oxygen deprivation, including light-headedness and an increased breathing rate.

The area of the mine had previously been backfilled with waste rock, and associated infrastructure (including pumps) was removed. The area was dependent on natural airflow ventilation.

The geometry of the mine in the backfilled area meant rising water levels could interrupt the ventilation flow through the working section.  
The lack of ventilation was not detected and no workers wore self-rescuers when exiting the area on foot.
It was not realised the oxygen-deficient atmosphere could have a negative impact on the vehicle engine power and result in poor engine performance.
Worksafe's safety alert contains a list of safety measures to follow when working in underground environments.
For more information visit:
Worksafe Victoria
Ph: 1800 136 089
www.worksafe.vic.gov.au