BEWARE THE SCAMMERS
28-05-2018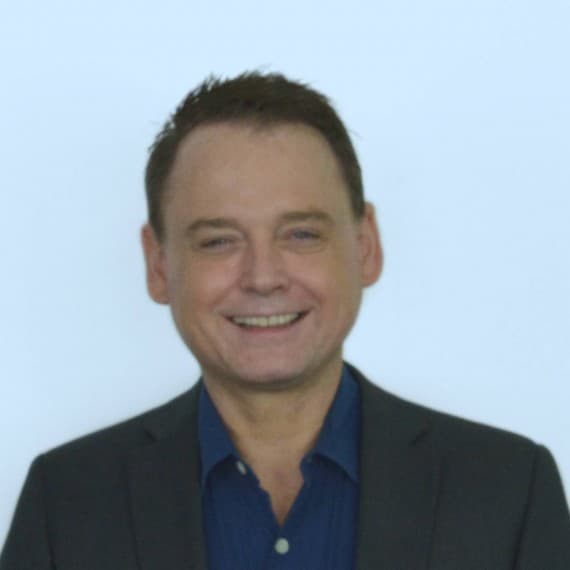 Have you or your company ever fallen for a scammer? Well, it seems that it's happening more frequently than we would like to admit.
According to a recent report from the ACCC, scamming is something of a growth industry, with no fewer than 5432 cases reported by Australian businesses to the ACCC Scamwatch service during 2017.
The total losses amounted to almost $4.7 million – a rise of 23% from the year before. And that's just the scams that were reported to the ACCC – I would guess that there are many more that have either not been reported or not noticed.
Industry Update almost found itself among those statistics, so I can testify to how plausible some of these scams can be.
The so-called "false billing" scam can be very plausible, and it was the most common one used in 2017, with 1323 cases reported.
No doubt you will have seen such demands in your email spam folders. But while most email systems are pretty adept at filtering these out, there is no such system for filtering the snail mail.
When something that looks like such a plausible invoice on an impressive letterhead arrives with the accounts department of any business, there is every chance that it could well be accepted and paid. However, the ACCC does point out that smaller enterprises are more at risk.
I have one here: it is for an advert we are supposed to have placed in an international directory with a billing address in Portugal. And just to give the invoice an extra hint of authenticity (and threat) it includes an additional sum for "Interest and fees for delay accrued to date".
Suffice to say, we have never placed such an advert, and fortunately our accounts people checked with me before paying! I dread to think how many scams like this might slip through the net.
According to the ACCC, threats are not uncommon in this type of scam: "The scammers are very aggressive and persistent in demanding payment," according to a recent warning on the organisation's Scamwatch website.
Other scams to look out for at the moment include employment and investment scams, and these caused the most losses last year at nearly $1.7 million.
So watch out: there are plenty of scammers out there eager to separate you and your company from your money. Check out the Scamwatch website for more details.