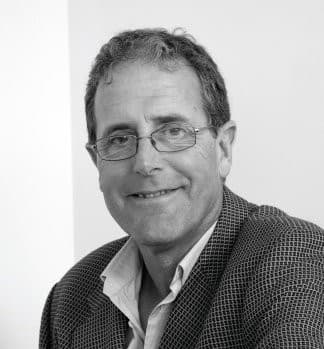 Kermit the Frog may have famously said (and sang) that it isn't easy being green. However, it seems that in 2019 Australia green may well be the new black.
Politicians of all shades seem to have finally appreciated that the Australian public really does care about the environment, with climate change regularly cited as a key battleground in the forthcoming federal election.
The War on Waste has raised public awareness on environmental issues, and the backlash from the implications of the China Sword policy has exposed some of the shortcomings of the nation's waste policies.
Australian businesses are getting on board as well, with some of the biggest names at the front of the queue to embrace the circular economy and many more of all sizes committing to renewable energy (all of which makes sound commercial sense).
This is all pretty encouraging stuff. But beware. It is but one short step to green hypocricy.
It would not be right, during a federal election campaign, for me to highlight green hypocricy from our politicians. And I am sure that any reader will be able to spot plenty of examples over the next few weeks (so no prizes there).
However, I do have to share one delightful example from the business world that has just come to light in South Australia, where Sanjeev Gupta's Simec Energy is planning to build a large solar farm and pumped hydro installation near Whyalla, as part of Gupta's plan for greener steelmaking.
Apparently, an objection has been received from none other than Indian energy giant Adani, which (among other factors) cites the impact the project will have on the local birdlife – in particular the threatened Western Grass Wren and the Slender-Billed Thornbill.
Could this be the same Adani that has been fighting off objections to its Carmichael coal project in the Galilee Basin amidst concerns about that mine's impact on the Southern Black Throated Finch. Of course it is.