BESTECH UNVEILS NEW THERMAL IMAGING CAMERA FOR HOT METALS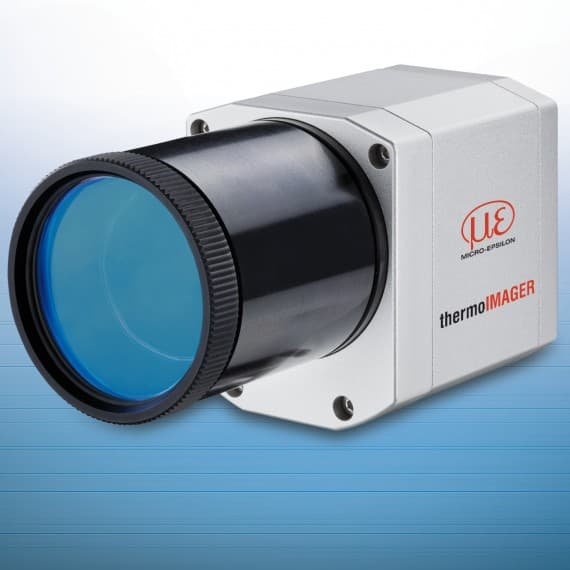 The thermoIMAGER TIM M1 from Bestech Australia is ideal for hot metal temperature measurement applications.
Compact, short-wave and highly dynamic are the three key attributes that describe this infrared camera.
Bestech Australia distributes thermoIMAGER TIM M1 thermal imaging camera.
It is the latest innovation from manufacturer Micro-Epsilon.
Advantages include its compact design, a USB interface and the license-free TIMConnect software supplied as standard.
The camera's unique features comprise a continuous temperature measuring range of 450°C to 1,800°C, image frequency of up to 1k Hz and different resolution/image frequency modes.
Compared to other thermal imaging cameras in its class, the entire temperature measuring range can be used without any sub-ranges.
Therefore, in many applications there is no need for any measuring range switchovers and the camera is hence much more flexible.
thermoIMAGER TIM M1 is designed for measurements on hot metals, graphite or ceramics specifically.
Thermal imaging camera M1 is primarily used in the metal processing industry, e.g. for temperature monitoring of hardening and forming processes for hot metals.
The highly dynamic CMOS detector enables a maximum resolution of 764 x 480 pixels at an image frequency of 32Hz.
The compact infrared camera is switchable to 72 x 56 pixels at 1,000Hz for high-speed processes and so can be used as a fast pyrometer.
Bestech Australia
Ph: 03 9540 5100