BESTECH OFFERS NEW CAPACITIVE CONTROLLER FOR OEM APPLICATIONS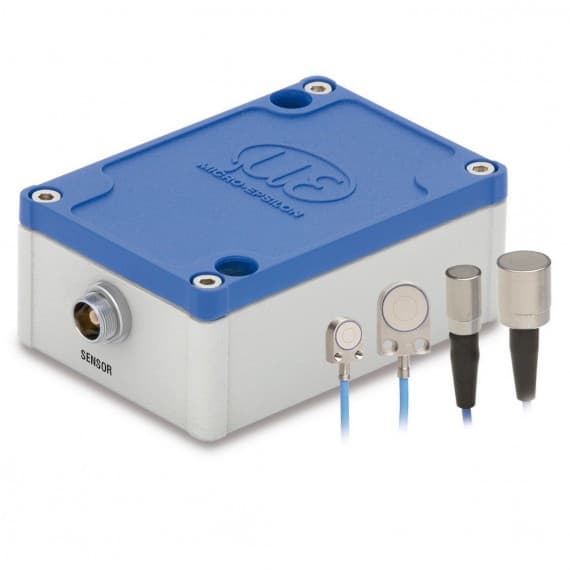 The new capacitive controller capaNCDT available from Bestech Australia provides a combination of technical advantages and low cost.
A compact sensor and user-friendly handling make the capaNCDT 6110 sensor suitable for measuring displacement, distance and position in a diverse range of applications, from test cells to highly automated environments.
The compact controller stands out due its high performance and low cost that makes it particularly suitable for OEM and high volume applications. System resolution is 0.015 percent FSO at a bandwidth of 1 kHz.
The capaNCDT 6110 is compatible with all sensors of the Micro-Epsilon capaNCDT series.
Outstanding characteristics
·       High performance at low cost level
·       Compact design
·       User-friendly operation (plug and play)
·       Catalogue product (short lead time)
·       Adaptable for OEM applications
·       Full compatibility with the capaNCDT product portfolio (all capaNCDT sensors)
Applications
·       Thickness measurement
·       Coordinates measurement
·       Level tilting
·       Brake testers
·       Vibration
Bestech Australia Pty Ltd
Ph: 03 9540 5117