BEST NEW PRODUCT FINALISTS ANNOUNCED FOR PACKAGING AWARDS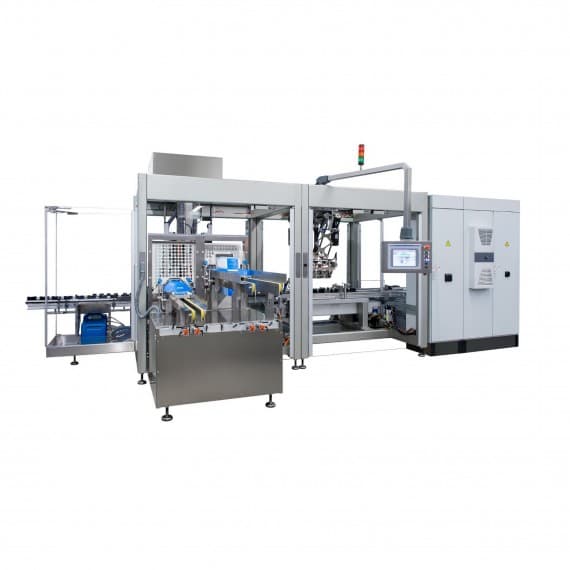 The APPMA has announced the finalists for the 2015 Best New Product Award to be awarded on March 25 at the 2015 APPMA Industry Excellence Awards.
The Best New Product Award is designed to recognise the most innovative product or equipment in the packaging and processing industry launched in Australia for the first time during AUSPACK 2015.
The finalists are:
·       CLP Casepacker (Case Packing Systems)
·       Skyfall conveyor system (Denipro)
·       Coffee Pod Cartoning Machine (HMPS)
·       HEUFT prime (Heuft SystemTechnik GMBH)
·       Packaging Safety System (SICK)
·       Domino A520i IP66 inkjet printer (insignia)
·       IRB1200 Case Packing Robot (ABB Australia)
·       A-Series Label Printer Applicator (Matthews Australasia)
·       Ulysses Shelf Ready Case Packer (Walls Machinery/Adaptapack).
AUSPACK 2015, to be held at the Melbourne Convention and Exhibition Centre from March 24-27, will also feature National Technical Forums, with 40 speakers from eight countries.
Topics include:
·       Private label packaging
·       Chemical migration from packaging into food
·       Lifecycle analysis
·       Design for the aging
·       Understanding shelf ready packaging  
To reserve a place visit: http://aipack.com.au/event-registration/?ee=18 today.