Materials Handling & Equipment
BESPOKE CONVEYORS WITHOUT COMPROMISE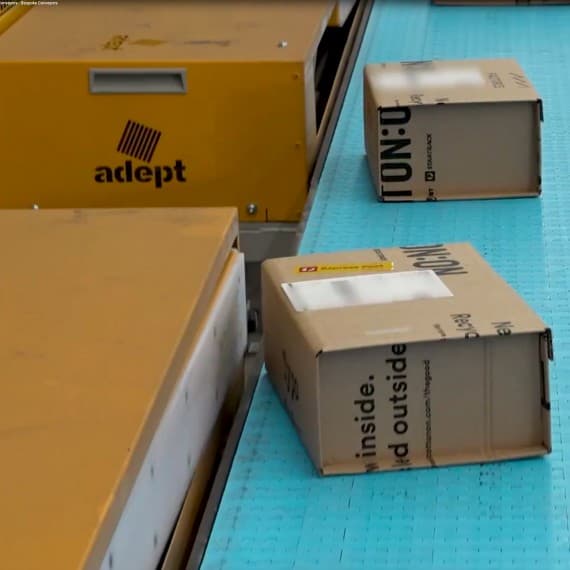 In the field of conveyor design, there are a number of very large and mainly European based systems integrators who portray themselves as being the panacea to all the customer's needs.
More often than not these involve a combination of products sourced from independent suppliers that will satisfy the majority of handling needs – but not quite all.
However, Adept Conveyor Technology appreciates that it needs to be a bit more adaptive than that, because the Australian market does make considerable demands.
Thanks to its full in-house design facilities and its ability to build and test its systems in its own Australian factory, Adept can give each and every customer a system designed to handle their specific needs – with no compromises.
Adept Conveyor Technologies
02 9771 4655
adeptconveyor.com.au