THE BENEFITS OF SUSTAINABLE CONSTRUCTION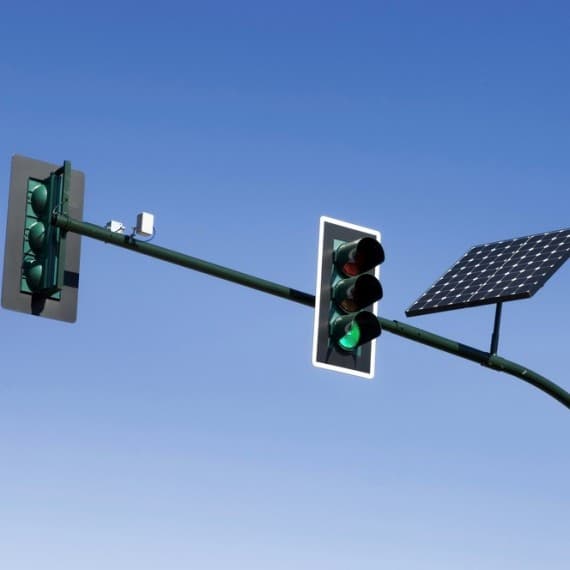 While sustainability has always been a consideration in the construction industry, the present demand for 'green' products and practices is too great to ignore. Progressive developers, investors, industry representatives and consumers are at the forefront of change, with the benefits expected to become more apparent during the next few years. Sustainable construction advantages fall into three major categories: environmental benefits, financial benefits and social benefits.
These broad categories need to be harmonised by multi-aspect solutions that focus on the entire building or construction life cycle. It is a massive task to turn around wasteful and damaging practices, but progress is being made, albeit a little too slowly for most people. The interrelated nature of human activities and global repercussions is now universally accepted, with impacts such as global warming destined to remain hot topics for generations to come.
Now is the time to focus on change for the better, so here are some significant sustainable construction advantages worth getting excited about.
Construction cost savings
It may come as a surprise that building costs are reduced using sustainable methods, compared to traditional construction methods. One reason for this is that fewer water and energy resources are required to complete the project. In addition, cheap energy alternatives such as solar power are now used for many construction tasks, including temporary solar traffic lights and other forms of job site illumination.
Better health
Exposure to toxic building and furnishing materials can severely impact a person's health. Outdoor air is considered five times less polluted than indoor air, with materials such as paints, carpets and cleaning products known to cause a range of ailments. Sustainable choices help to purify the air for better short- and long-term health outcomes.
Workplace productivity
Environmentally friendly workplaces reduce absenteeism and help employees perform better. It is easier to concentrate on responsibilities and complete tasks to a higher standard at a clean and healthy workplace or construction site.
Minimising waste
Green construction minimises waste and provides a lower environmental impact. Reusable resources such as demolition debris can be used with first class results. In addition, green buildings can utilise recycled water and natural solar energy for storage and reuse.
Protecting the natural environment
Minimising waste is an effective means of protecting and maintaining the natural environment. Sustainable construction considers critical elements that include superior insulation for windows, walls and ceilings, resulting in less energy wasted for heating and cooling and helping to reduce environmental impacts.
Progressive innovations
An entirely new industry dedicated to the benefits of sustainable construction has arisen in recent years. The advantages of solar power, photovoltaic panels and other energy efficient solutions are well known, while innovative techniques for building and living sustainably on or off the grid are in demand.
Establishing partnerships
Major environmental, financial and social benefits need to be harmonised for a fully sustainable construction industry to become a reality. Initiatives include the greater uptake of construction and building hire equipment as an alternative to purchasing products. For this reason, premier hire equipment specialists provide nation-wide coverage used by everyone from large mining companies to DIY home renovation experts.
Regular road users will have noticed the change, with government funded and private roadworks illuminated by solar traffic lights, streetlights, signage and other equipment. Technology that was out of reach a few short years ago is now a reality, and the benefits of sustainable construction can help us all turn the corner toward a healthier future.
Coates Hire
131 552
www.coateshire.com.au/